A neighbor of Gran Canaria kills his dog for doing his needs at home | Society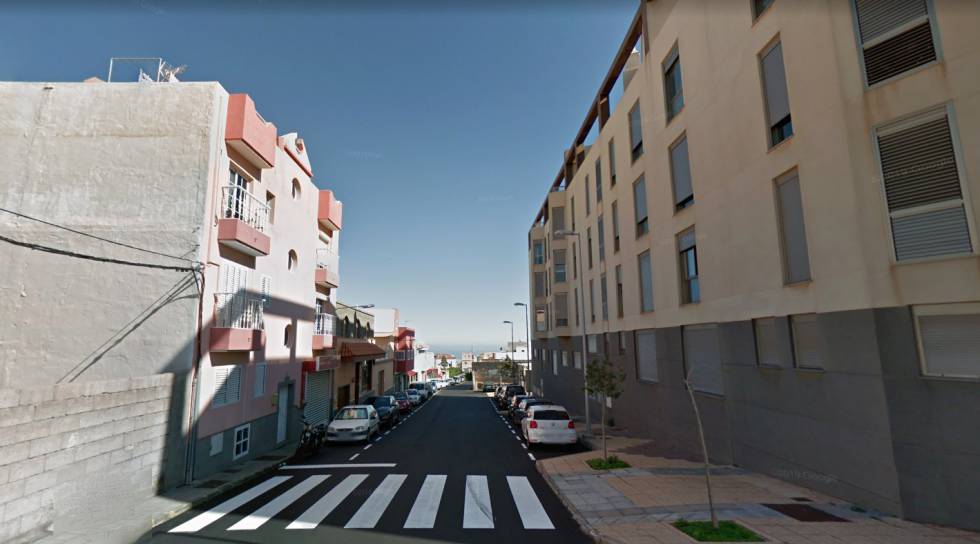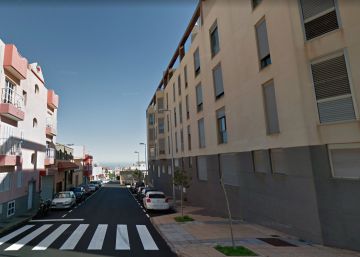 A patrol of the Ingenio Local Police (Gran Canaria) on December 31, arrested a neighbor of about 45 years accused of killing his dog for kicking his needs in the house, as reported by the newspaper The province from Las Palmas. The arrested, native of the municipality of Telde but residing with his family in Ingenio, passed the New Years Eve in the dungeon after arrest. If the facts are proven, they could be constitutive of a crime of animal abuse, typified in article 337 of the Criminal Code, which carries a penalty of six to 18 months in prison.
Local agents went around 18.20 on Tuesday to the building where the detainee lives, located in Ingenio, a Canarian town of about 30,000 inhabitants. According to the testimonies collected by the Canarian newspaper, it was the neighbors who alerted the Municipal Police. "This family left the dog alone many times and we heard him crying. However, this time they were different cries of suffering. For those we notified the police," said several residents who preferred not to give his name.
Always according to the story of The province, the two police officers met the suspect at the door of the house, who works in the restaurant of a hotel in the south of Gran Canaria, and who did not allow agents to pass. "He told them that the dog was resting and that they ignore the complaints of others. The dog is small, I don't know if it was of the Yorkshire terrier breed," said the same sources. The waiter later admitted that he had given the pet a "small reprimand" for doing something wrong. The police insisted on the need to pass and see the dog. The agents managed to enter the home and found the dead dog. They also found dog droppings and urine in different places in the house. Shortly after, the woman and the children of the suspect arrived, and the four began to cry for what had happened.
The two agents proceeded to arrest the alleged perpetrator of the acts for a crime of animal abuse, set forth in article 337 of the Criminal Code. This rule states that whoever unreasonably mistreats a pet in a way that causes injuries that seriously undermine their health will receive penalties of between three months to one year in prison, and disqualification from one to three years to practice any profession related to animals. If the mistreatment entails death, the penalties rise from six to 18 months in jail, as well as disqualification from two to four years. The detainee, who had no police record, went to court on Wednesday.