A mysterious unpublished painting by Van Gogh, revealed in Paris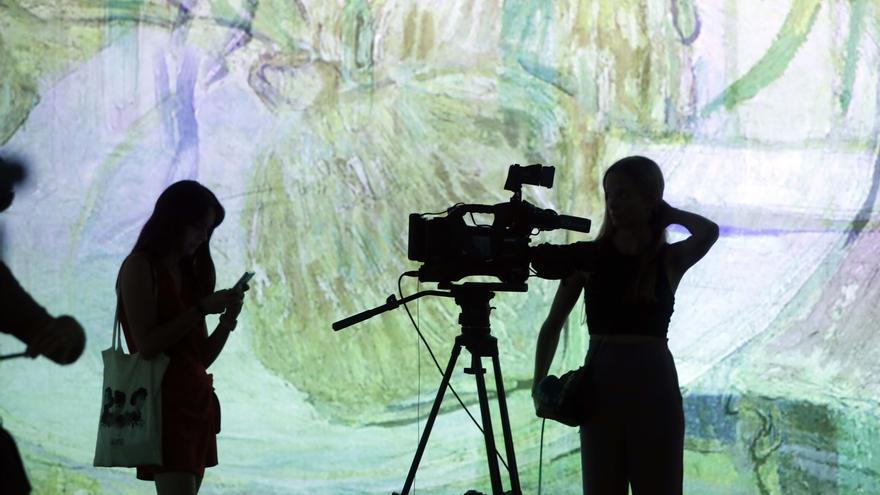 The auction houses Sotheby's and Mirabaud Mercier unveil a work by Dutch artist Vicent Van Gogh this Wednesday (1853-1890) that has not been exhibited in the last hundred years and that will be on sale for the first time next March 25.
It is a canvas painted during the period that Van Gogh spent in Paris, between 1886 and 1888, according to sources from Sotheby's, where a great secrecy around the remaining details of this painting.
In the image included in the invitation to the presentation to the media, a couple appears walking in what seems to be the parisian hill of Montmartre, with its typical mills and vineyards as a backdrop. With fuzzy lines, typical of post-impressionism, the couple, dressed in black, walk in the middle of a winter landscape. All details about the origin and peculiarities of this painting will be announced this afternoon at Sotheby's Paris headquarters, as well as the estimated sale price.
In 2020, a Van Gogh painting that had been on the market several times, 'Peasant Women in Front of a Cabin', was sold in the Netherlands for 15 million euros ($ 1.21 million).