A mysterious glow illuminates Galicia in the middle of the morning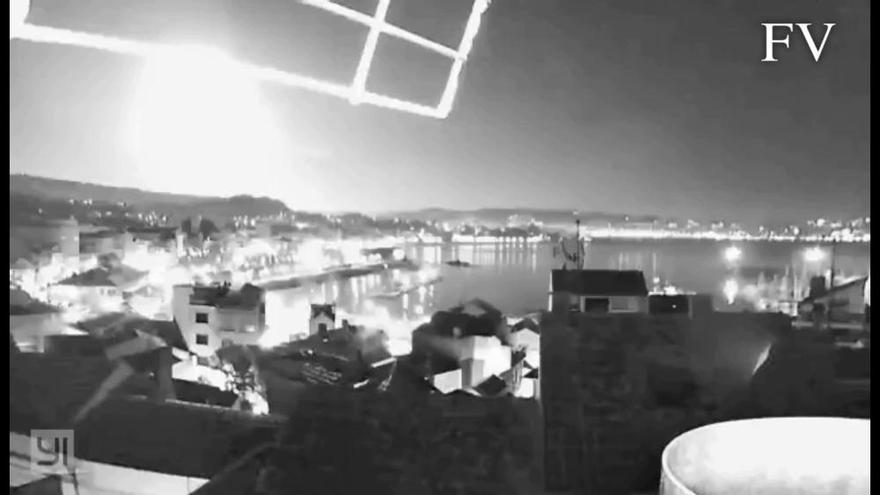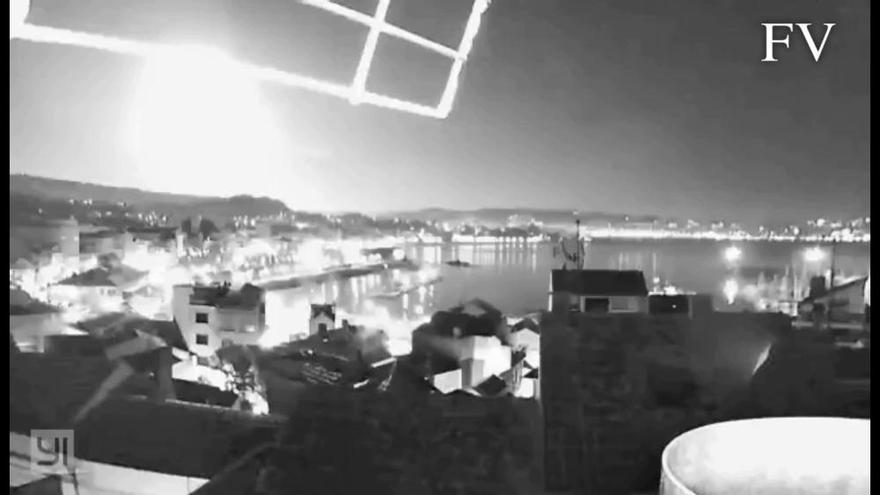 A Glow with a powerful colored light -green, orange or blue- illuminated the skies of Galicia, El Bierzo and Portugal for a few seconds during the early hours of Sunday. There have been many neighbors who have been able to see this shocking phenomenon after 1.10 am on Monday, many others have even heard a loud roar a few minutes after the appearance, he was able to visit all the locations in a short time.
As if it were a meteorite, lightning, firework or even a huge shooting star, the sky from different points of the northeast of the peninsula it turned to day for an instant. A strange sensation well into the early hours of the morning and that in the case of Ponferrada, mainly, even caused a powerful noise and an earth tremor about two minutes after the light beam, according to several users on social networks.
People from Vigo, Pontevedra, O Grove, Ourense, Sanxenxo, Lugo, Chantada, Santiago, Ponferrada, León, Braga … were able to witness, astonished, this phenomenon. "I was studying in front of the window and I saw a blue flash like lightning, but much bigger and more intense, I even thought it had been a hallucination ", explains a Twitter user from Lugo. Another question if anyone else has seen" the orange and blue light that passed through the sky, very very close, to 1.24 am in Ourense ".
Last April 2020, a burning object was glimpsed falling into the sea of ​​Galicia. As is happening in the case of this celestial manifestation, a good number of people defined it as a meteorite, but it turned out to be a Soyuz rocket launched to the International Space Station, which was then over Portugal.