A mother was arrested in Girona for drowning her daughter in the bathtub | Catalonia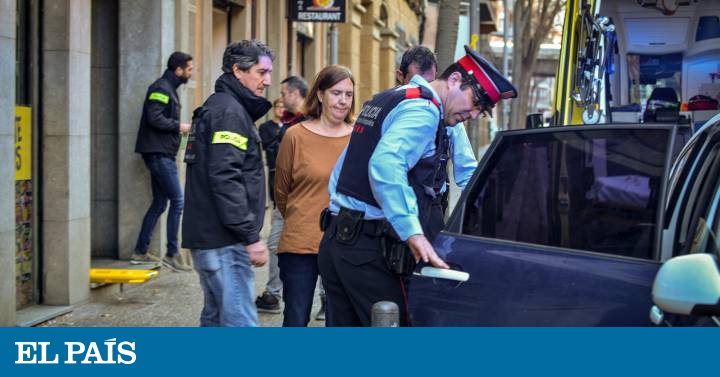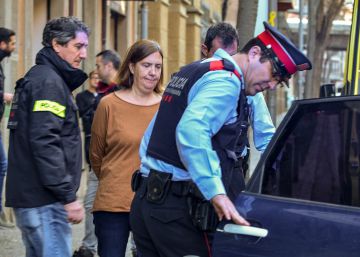 The Mossos d'Esquadra have arrested a woman in Girona on Monday for drowning her daughter in the bathtub of her home. The woman called the emergency telephone number 112 about three in the afternoon to explain what she had done. The 10-year-old girl has been transferred to the hospital in critical condition. The toilets still perform resuscitation maneuvers but, according to research sources, at no time has it presented vital signs.
The event occurred around 1:30 pm at number 28 of the Ronda Ferran Puig street in Girona. The woman, of Spanish nationality, has allegedly drowned the child for reasons that are unknown. Two ambulances of the Medical Emergency System (SEM) have moved to the floor and tried to revive the girl. The Mossos d'Esquadra have also come to the place and taken the mother away.
The Criminal Investigation Division (DIC) of the autonomous police has taken charge of the case to try to clarify the circumstances of the murder.