A mother and her baby die in Guipúzcoa due to gas inhalation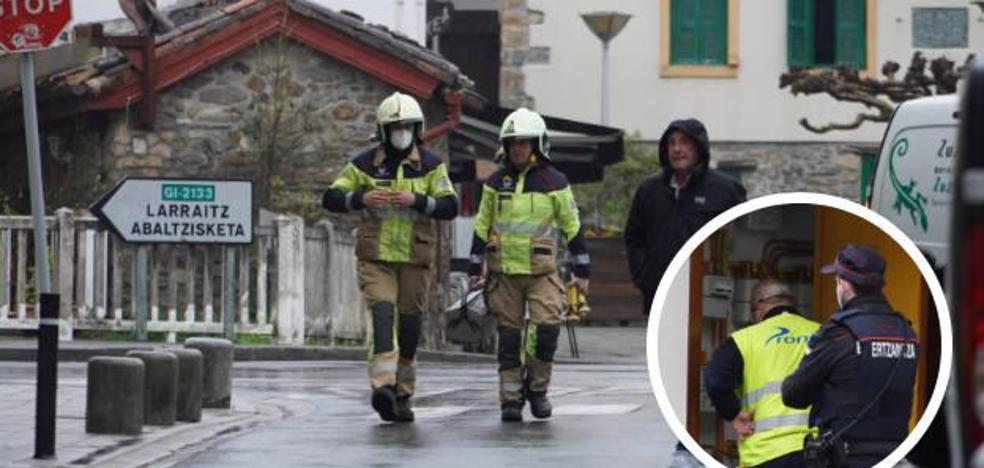 The father of the minor, who has been the one who has noticed the escape at six in the morning, is admitted in serious condition
A 25-year-old woman and her 17-month-old baby died tonight due to a gas leak in Zaldibia (Guipúzcoa). Her husband, and father of the child, has been transferred to the Zumarraga Hospital in serious condition but, as confirmed by Eztitxu Mugika, mayor of the town, he is already stable.
According to the Security Department of the Basque Government, after six twenty in the morning, a call was received at the Sos Deiak-112 Emergency Center in which a man stated that he felt unwell inside his home in Zaldibia. The caller has reported that his wife and his young son, who were in one of the bedrooms of the home, did not react.
Resources from the Ertzaintza, Firefighters and Osakidetza have moved to the site, which have tried to revive both the woman and the baby, finally confirming the death of both. The man, for his part, had to be transferred to the Zumarraga Hospital after possibly inhaling carbon monoxide.
The family, of Argentine origin, had been living in the town for around five years and, as the mayor explained, "was very integrated into the community." "It is a very serious event and the town is currently in 'shock'," said Eztitxu Mugika, who has pointed to a failure in the boiler as a possible cause of the event. The Ertzaintza has proceeded to open proceedings to investigate the circumstances of the fatal event.