A mother abandons her newborn in the hospital after learning that the little girl tested positive for coronavirus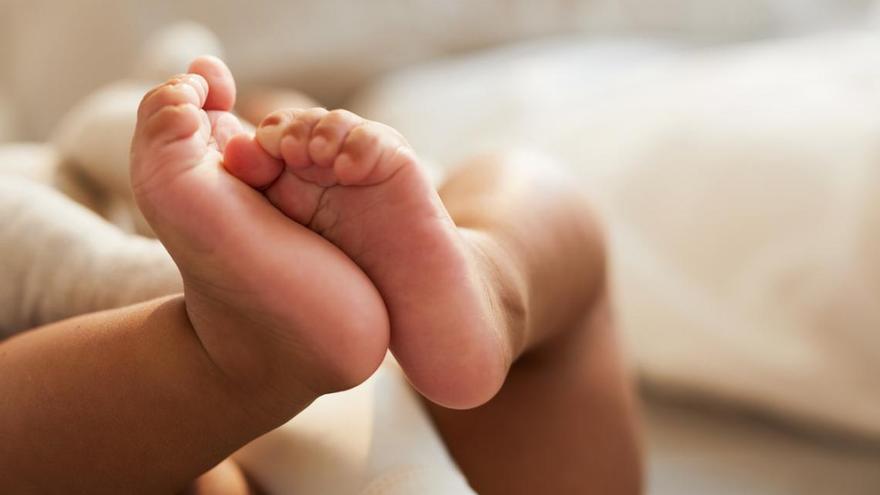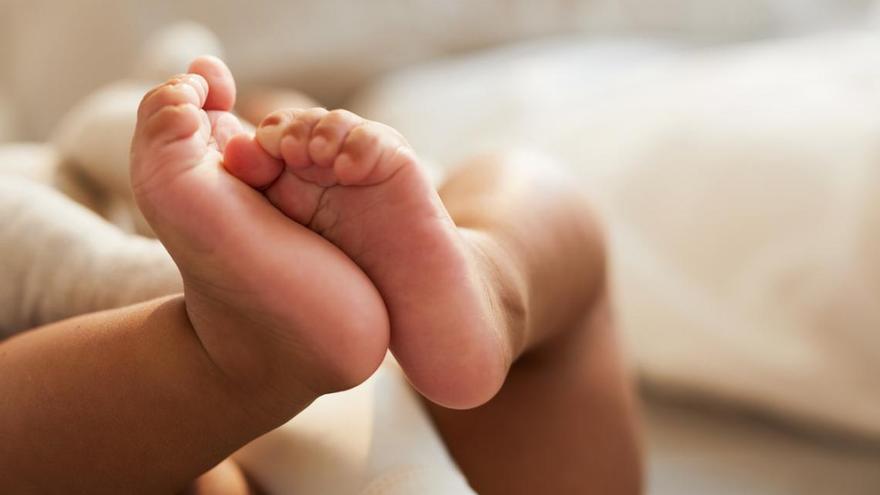 A woman who took her newborn daughter to the children's hospital in Palermo (southern Italy) for a Covid-19 test did not pick it up again after its positive result, according to the local press.
The woman went with the little girl, who was not feeling well, in her arms to the hospital in the Sicilian capital. Medical staff took care of the girl and tests detected that she was positive for the coronavirus.
Following the isolation protocol, she was admitted to the center, and since then no more has been heard from her mother.
"The medical staff tried for days to contact the mother"explains to the press Dr. Marilù Furnari, from the Di Cristina hospital health management.
"But we couldn't locate her. At that moment we alerted the police to the possible abandonment of the girl."he added.
The police take over the investigation, and reviews the images captured by the emergency room cameras, the documents of the and the testimonies of the personnel who came into contact with them.
Up to twenty children have been hospitalized for coronavirus in the infectious diseases room of Di Cristina, 17 of them this month, after the reopening of schools in much of the country on September 14and.
"Only four have any complications, the rest are fine and will be discharged as soon as they test negative" Furnari clarified, being the newborn of those who are better.