A most 'virtuous' cruise in the capital of Gran Canaria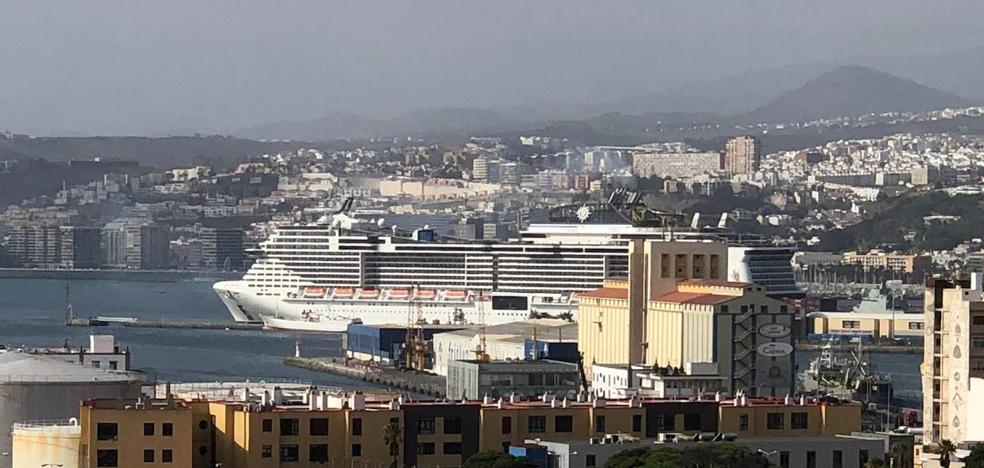 sightseeing
The ship 'Msc Virtuosa' has capacity for 6,350 cruise passengers and 1,800 crew members
Cruise ships are seen again in the capital of Gran Canaria. On the morning of this Friday, the
'Msc Virtuous'which leaves for the capital of Tenerife late in the afternoon.
It has the capacity to
6,350 cruise passengers and 1,800 crew members.
On Saturday it will be the turn of the 'Enchanted Princess', with some
3,700 cruise passengers.
The
cruise ship business returns to activity after the break due to the covid pandemic.
The
island ports they had carved out a significant niche for themselves in that business in the fall and winter. Now they try to do the same thing in summer.