A mistake by Unidas Podemos incorporates the "Austrian backpack" into recipes for reconstruction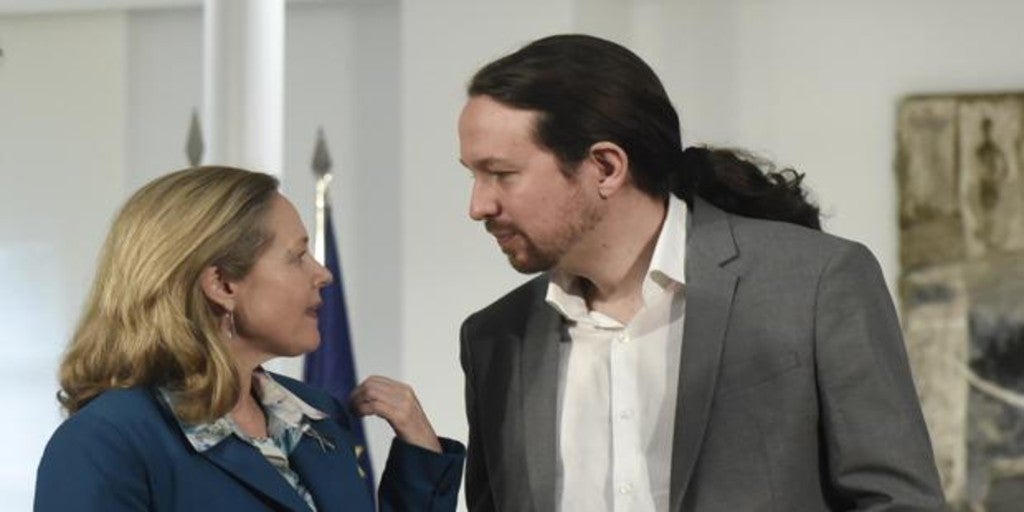 MADRID
Updated:
save

Unidas Podemos has voted "by mistake" in favor of recommending the implementation of a system similar to the "Austrian backpack" when joining PP, Ciudadanos, Coalición Canaria and Teruel There is "yes" to a proposal by JxCat, a the one that was opposed by PSOE, ERC and PNV. The deputy of Podemos, Ismael López, tried to repeat the vote to amend the "error" but he got the rejection of the president of the Commission, the socialist Patxi López. The proposal She thus entered among those chosen from the opinion of the Commission for Social and Economic Reconstruction, thanks to the support of Podemos.
The "Austrian backpack" It tries to replace totally or partially the dismissal compensation with a "piggy bank" where the worker keeps the contributions that the company makes for him (1.53% of the gross salary) and can take them if he changes companies. In this way, labor mobility between companies is promoted, although critics also point out that it makes firing cheaper.
"If a part of the worker's salary is dedicated to filling that Austrian backpack that later finances the severance pay … paint it and draw it as you want, this is that the worker pays his dismissal", We, the general secretary of Podemos, Pablo Iglesias, pointed out at a campaign rally last November. This measure, defended by the economic vice president, Nadia Calviño, –who included it in the Agenda for Change of her Ministry in the previous legislature– and by organizations such as the Bank of Spain was left out of the Government agreement between PSOE and Podemos for the opposition of the purple formation.