A minor stabs another with scissors at an institute in Malaga | Society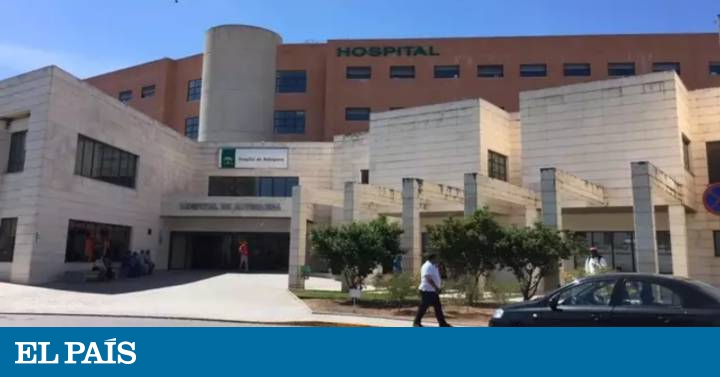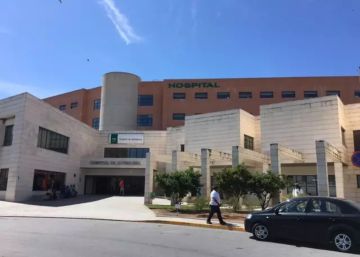 A 15-year-old student of the IES Camilo José Cela de Campillos (Málaga) has seriously injured another of the same age by scissors in his neck in the center aisles. The attacked student is in the ICU of the Antequera Hospital, where he was intervened urgently after being transferred there by helicopter. Your forecast is reserved. Your attacker is under the tutelage of the Juvenile Prosecutor.
The two young people involved are the same age and did not go to the same class, according to research sources. The assault occurred at 10.40, as emergency services 112 have picked up. At that time is when the first alert call was received. Campillos 061 was immediately alerted and a medical team moved to the center.
The Civil Guard has taken charge of the investigation, applying the protocol indicated by the regulations in the cases of minors.