A minor accused of the rape of a teenage girl in Palma videotaped the sexual acts | Society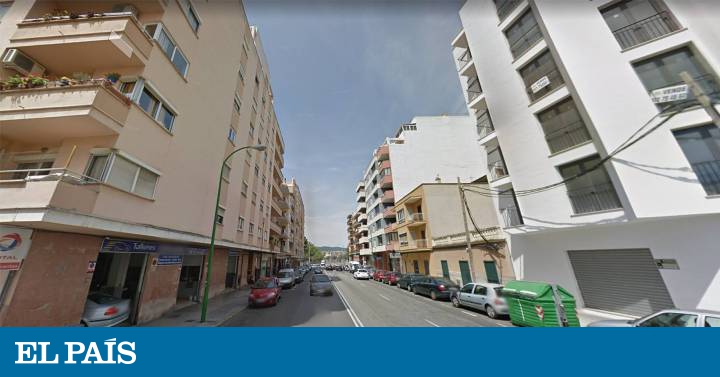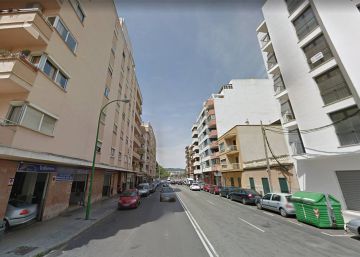 One of the seven young people accused of participating in the group rape of a 14 year old teenager in Palma Last Christmas Eve he videotaped part of the sexual acts. The images have been contributed by the defense of the child under 15, who argues that the relations occurred but were consented. The six minors – between 15 and 17 years old – detained for the alleged sexual assault have been released with charges and without precautionary measures, just like the adult.
Legal sources explain that the six minors declared in the Headquarters of the National Police of Palma and acknowledged having had sexual relations with the 14-year-old girl in a consensual manner. The boys said that the girl went to the apartment because a friend who was with them invited her and that the relationships, which took place in a room in the house, were consented. All minors voluntarily agreed to deliver DNA tests and facilitate the dump of their mobile phones.
Other sources close to the investigation report that the complaint of sexual assault was initially filed on Christmas Day by a social worker at a reception center where the 14-year-old victim has been under guardianship for years. The complaint was ratified and extended by the minor, who reported that after escaping from the reception center, she went to an apartment in the Son Gotleu neighborhood and subsequently to a bar in the area, which she decided to leave when she was not comfortable.
After leaving the neighborhood, he went to the apartment in the Camp Redó area where the events occurred and where the six young men and two girls were, one of them a friend of his. According to these sources, the minor recounts in the complaint that her friend told her that she had to have sexual relations with two of the boys in order to later leave the floor. The victim narrates that the six children forced him to have sex and that one of them forced him back into a car after leaving the apartment.
The adult, 19, is accused as a necessary cooperator of the crime and the minor refers to him in an extension of the complaint he made on Wednesday. At the police headquarters, the young man said he had no contact with the child and that he was only on the floor for a while that night. The Family and Women's Unit of the National Police continues with investigations to clarify what happened and does not rule out practicing new arrests. At the moment, the investigators have initiated the dump of the mobile phones and try to gather the testimony of the minors who were that night on the floor.