A Mexican presenter goes crazy live against the anti-vaccines: "Imbéciles!"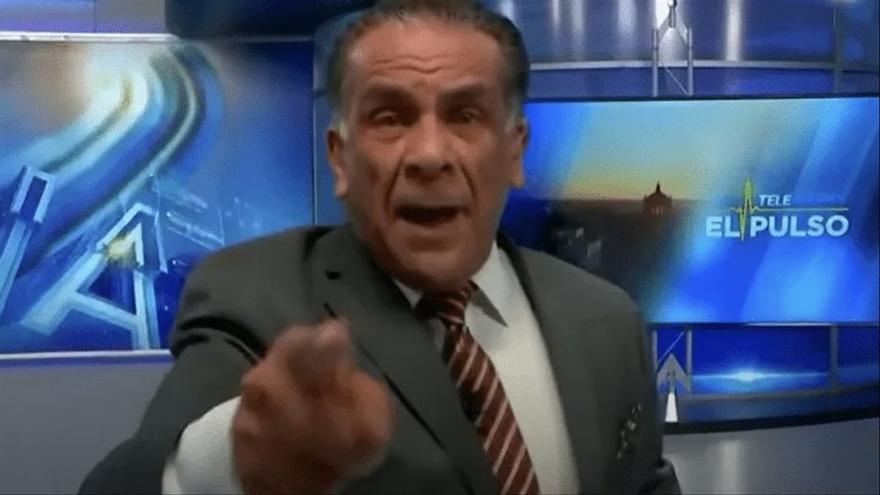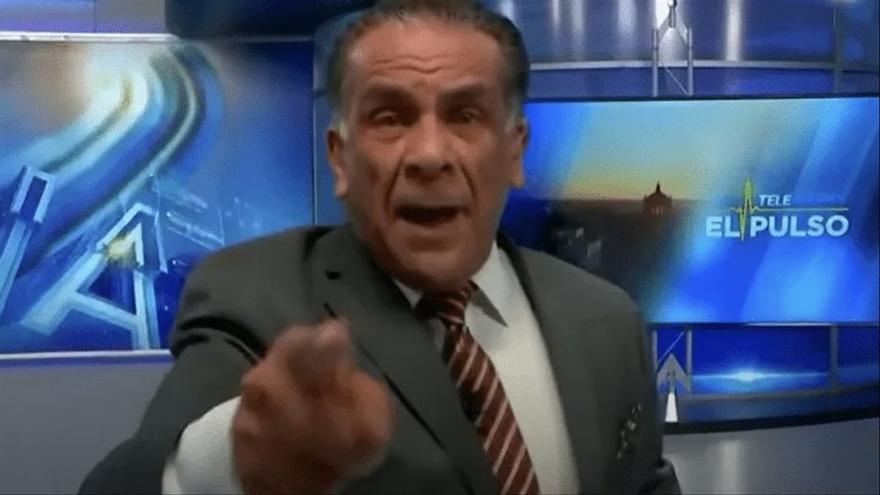 The current of thought of the anti-vaccine It is present in practically the whole world. In Mexico, a reputed newscaster broke out recently against all those who refuse to take the drug against the coronavirus with a direct message against all of them in which he expressed his position emphatically.
Leonardo Schwebel, presenter of the Mexican news program El Pulso, wanted to deal with the matter in a sympathetic tone, at first: "They are flies and flies are not convinced that they are bees. Flies like to be in the poop, so stay in the poop. I do not mind".
The presenter also gave space to attack all those who oppose wearing masks: "Putting on a bloody mask is a science, we need a degree, a thesis", he expressed in an ironic tone.
Little by little the tension increased in his message and his dramatic intensity grew: "I do care that they don't infect me. Their freedom to be idiots for not wanting to get vaccinated does not give them the right to infect me," he added.
Schwebel did not hesitate to charge harshly against the anti-vaccines: "Freedom does not give you the right to screw your neighbor. You, Damn anti-vaccines, you moron, stop messing around (stupidity) and at least put on the damn face mask. Stop screwing up (harming) the world. Yeah, you anti-vaccines, you're an asshole. Put on your face mask," he said, evidencing the importance of the matter at this point in the pandemic.