A member of the new RTVE board "kills" Liza Minelli by mistake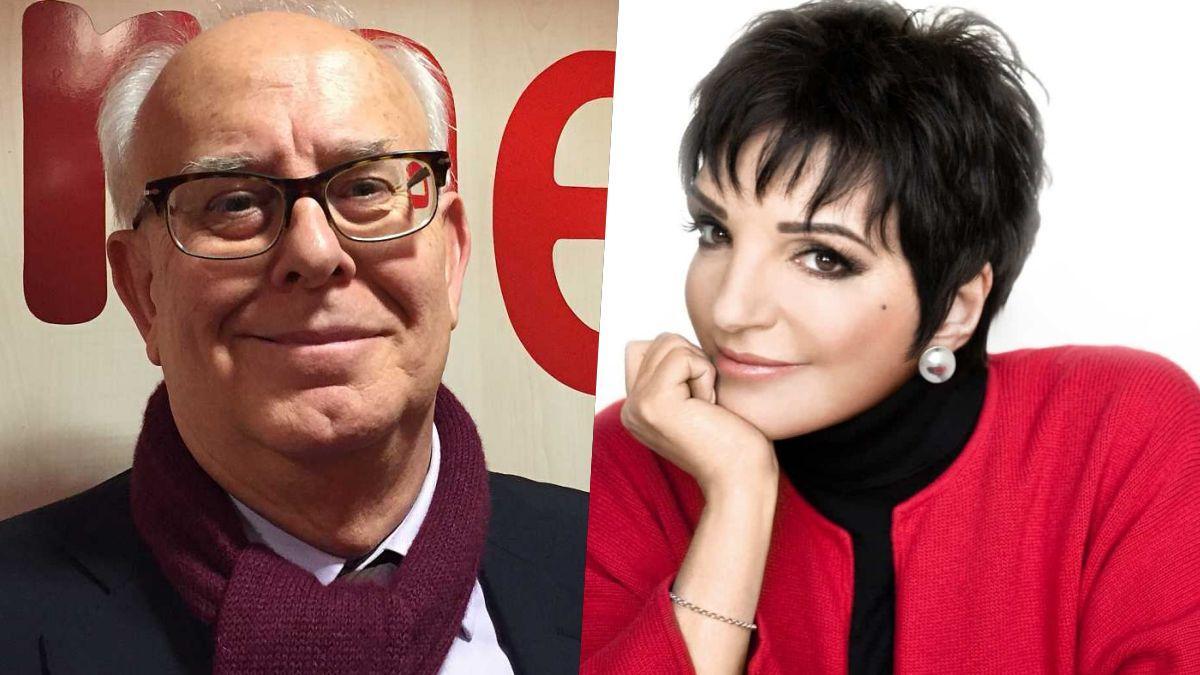 Social networks are loaded by the devil, if not by Ramon Colom, general director of TVE between 1990 and 1996. The future member of the new board of directors of RTVE has made a very serious mistake by publishing on his personal Twitter account that the singer and actress Liza Minelli had passed away, news that was not true: "Life is a cabaret".
"I beg your pardon. An Argentine friend of mine told me that Liza Minelli had died. He is a strict guy and he caught me on the street, while other people were waiting for me. The news is false and when I was able to verify it it was late. I should never have uploaded it. Sorry, "said the journalist in a tweet published hours after taking this event for granted.