A May 1 wrapped in the economic crisis, in Out of Plan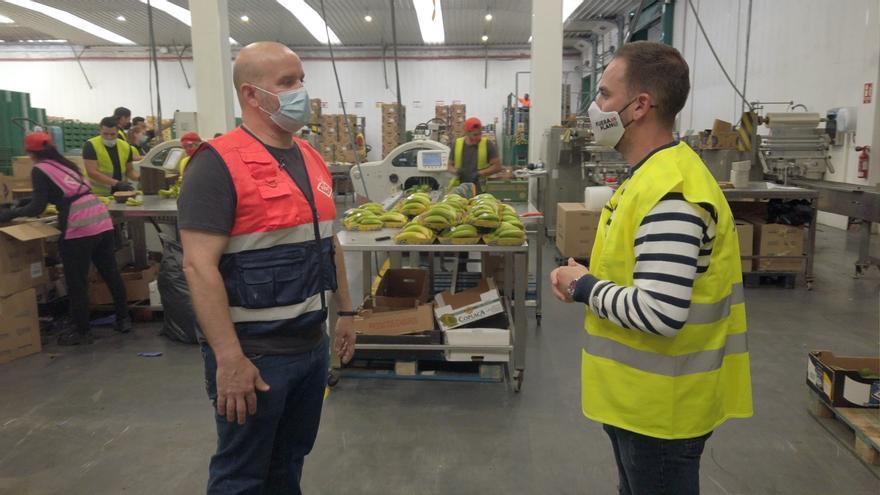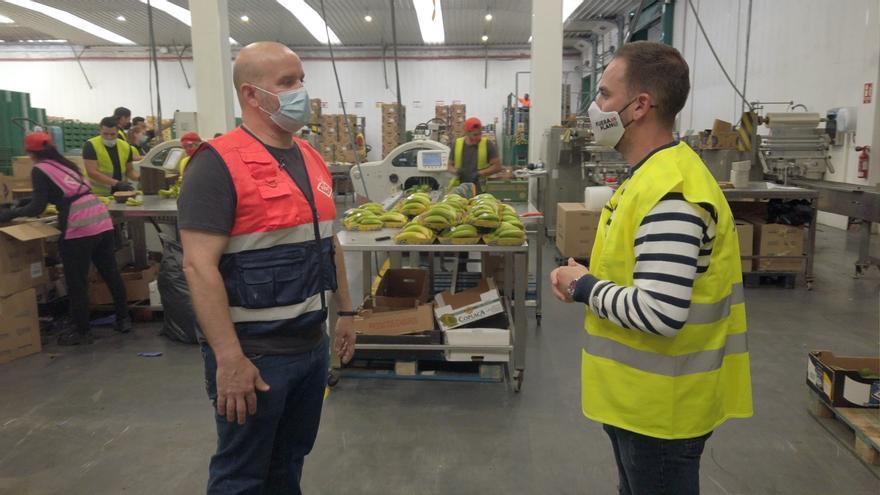 More than 280,000 canaries are unemployed, the number of people in ERTE is close to 90,000, the islands stand out as one of the regions with the highest number of temporary contracts and have the lowest salaries in the country. A context in which a new May 1st is celebrated and that Out of plane will address in its edition this Thursday.
With the report entitled "The returns of employment", the program will review the evolution of the role of unions, the resignation of some labor rights, the transformations of the labor market and the high precariousness that has been installed due to the pandemic.
In addition, it will analyze the next labor reform proposed by the Government of Spain, as well as the changes planned in the public pension system for the sake of its sustainability.
Out of plane will also treat the convenience of applying new labor formulas such as reducing the working day to four days to facilitate work-life balance and productivity, although other voices warn of its unfeasibility due to its high costs.
On the other hand, the program will continue to address the evolution of the pandemic on the islands. The Covid-19 it is primed with the youngest and the incidence has increased in this population. Meanwhile, the fear of new strains is back on the table after uncontrolled infections in India.
The set specialists will analyze whether the two-speed vaccination, in which many developing countries are being excluded, puts global immunization at risk.