A maximum price of 62 cents for masks that cost only three cents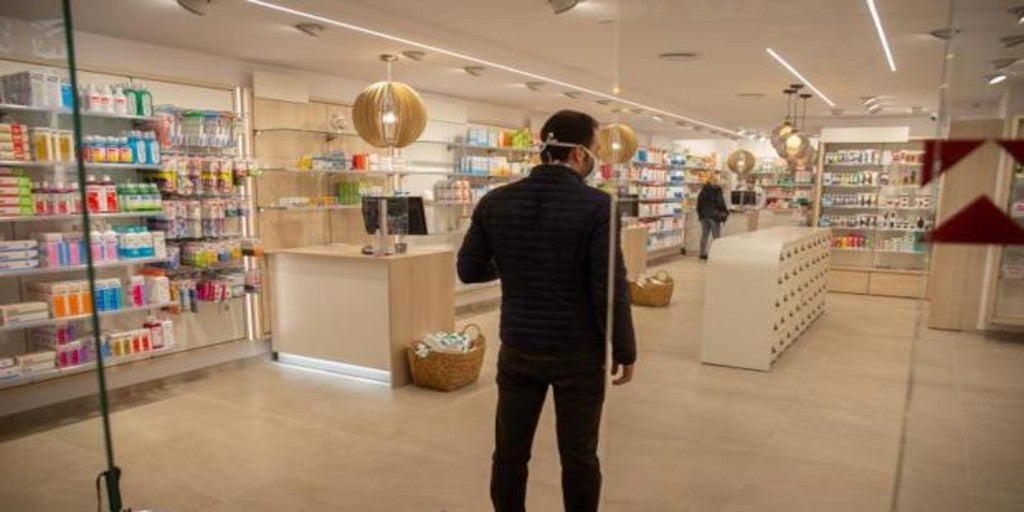 Updated:
save

The masks are sold in pharmacies at a maximum price of 62 cents, but can be purchased at the source for three cents. The consumer association Facua has criticized today that the Government "refuses" to carry out a real reduction in the price of surgical masks and establishes a maximum price of 62 cents for users while allowing purchases for three cents by the autonomous communities.
Facua has specified that the Ministry of Health has published a contracting file that allows regional administrations to purchase different health protection material from different companies, as well as the cost of selling these products. In the document, according to the association, protective goggles, gloves and surgical masks and FFP2 type can be found.
In the case of surgical ones, Annex 4 Lot 7 establishes unit purchase prices ranging from 0.0337 euros to 0.5722 euros (VAT included), prices well below the maximum limit of 0.62 euros set for the sale of these masks to consumers, which are 18 times more expensive than those that have been tendered.
Facua has criticized that the Government "sets such disparate prices between sales to final consumers and administrations." "Although it can be understood that there is a price reduction, given that the autonomous communities will buy the masks in large batches, even so the price differences are too large," he says in the statement, and warns that 62 cents "is still for above most market prices ".
This maximum price "encourages manufacturers, intermediaries and large establishments to continue speculating and applying disproportionate profit margins." For this reason, Facua insists that it has been demanding for months that a maximum price of 10 cents per unit be set for disposable surgical masks.