A match sanction for Piqué, who will not play at Mestalla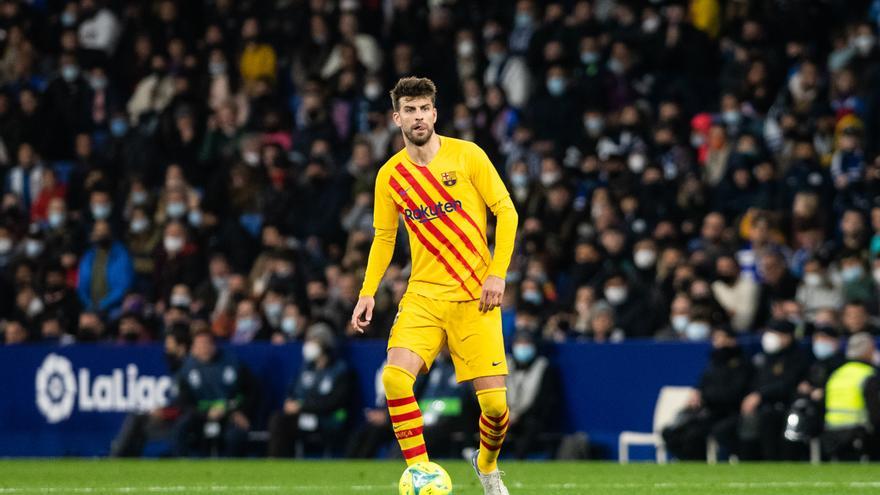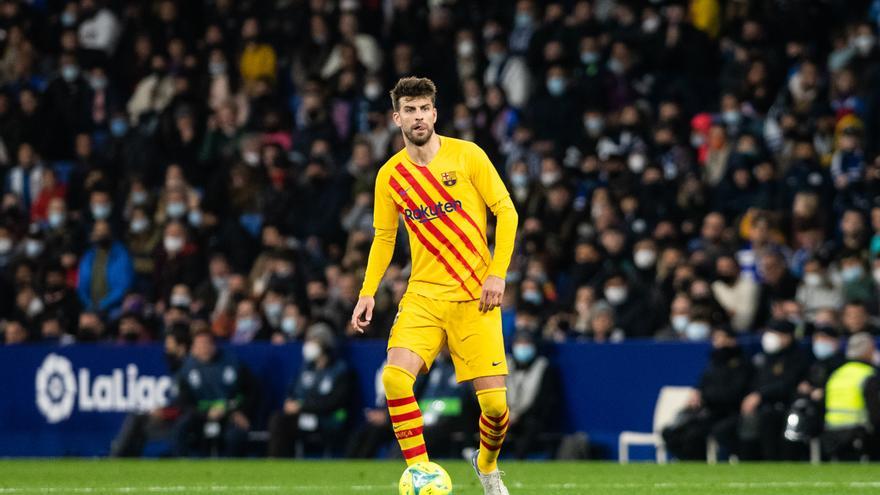 There was no surprise and Gerard Piqué He has received a one-match ban for his expulsion in the derby. The pique with Nico Melamed, in addition to the red in Cornellà, will mean that both of them will miss the next day. The protests to the referee have cost the blue and white Morlanes two suspension matcheswho also would not have been able to play this weekend after getting injured against Barça.
Xavi will have to balance again in defense on Sunday at Mestalla. To the loss of the sanctioned Alves is added that of Piqué, while the doubt continues as to whether Araujo will arrive on time or not to Valencia. The Frenchmen Umititi and Lenglet are still injured so, as of today, the only centre-backs available for the Barça coach in the League are Eric Garcia and Òscar Mingueza.
For his part, Vicente Moreno will not be able to against Sevilla or with Melamed or with Morlanes. The latter could miss up to four games due to the muscle injury in his pubis that he suffered when he had barely been on the pitch for eight minutes.