A massive drop in digital payment systems leaves Spain without credit card service and Bizum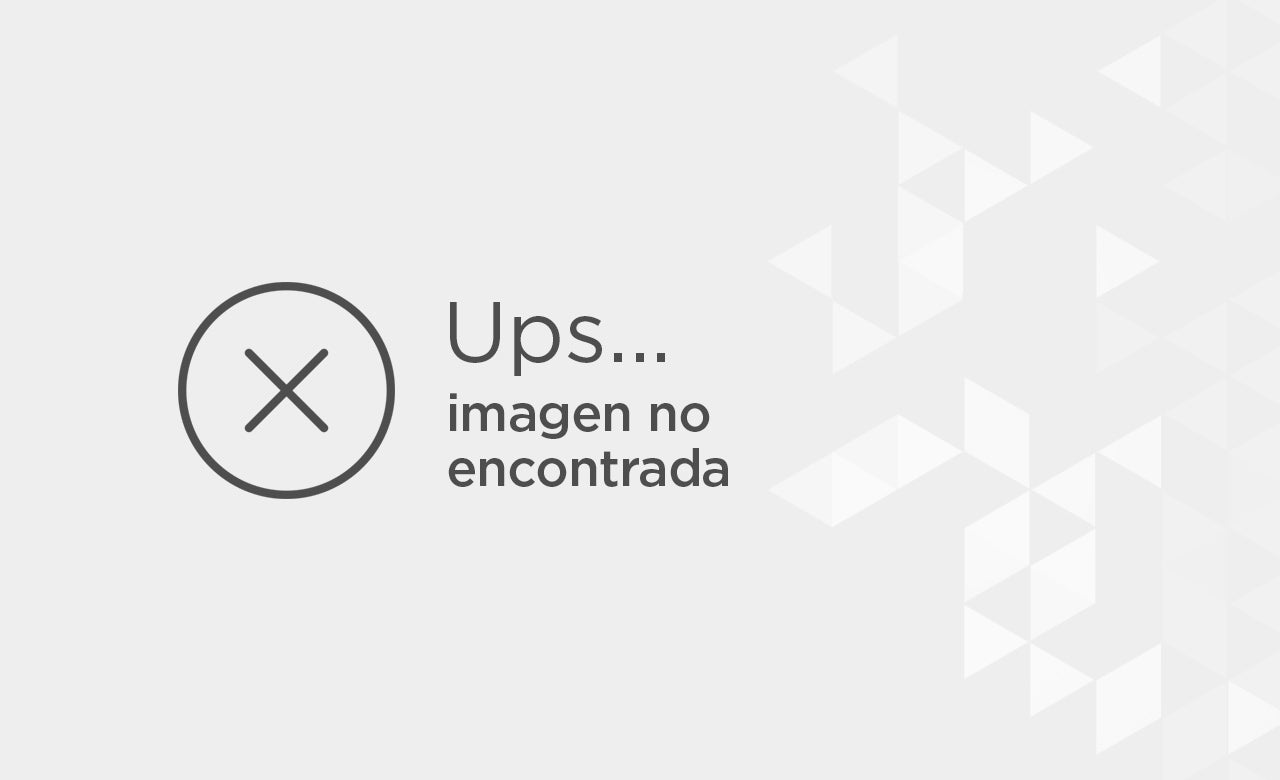 This Saturday, all Spanish banks have reported failures in card payment operations, both through dataphones and in the case of electronic commerce, and in transfers through Bizum, due to a problem that the entities attribute to a drop in the Redsys system already solved.
In the last hour of this morning, several users have alerted through social networks about this problem, which sources in the sector recognize that it has affected all entities and "everything", while it is a crash of the platform payment.
The same sources tell Efe that Redsys has confirmed the complete recovery of the payment platform, so that all the services that have been affected (ATMs, payment by dataphone, electronic payments and Bizum) can now operate normally.
The system outage, which began around 1 p.m. and lasted approximately one hour, has now been resolved as reported by Redsys on social networks. "We inform that the payment service degradations of the last hour, exclusively linked to internal communication lines, have been resolved," Redsys explained on the X social network.