A man kills his wife in Rute (Córdoba) and surrenders in Madrid | Society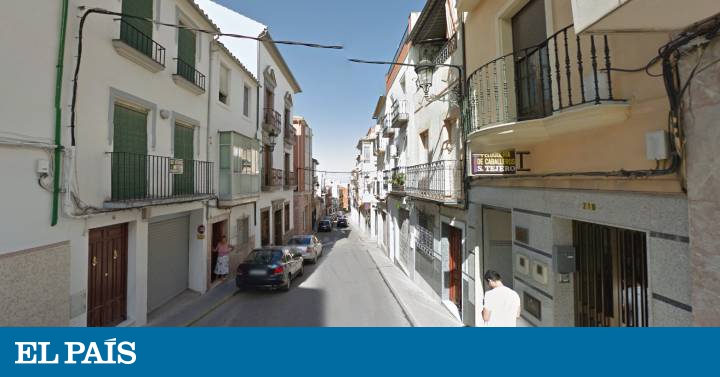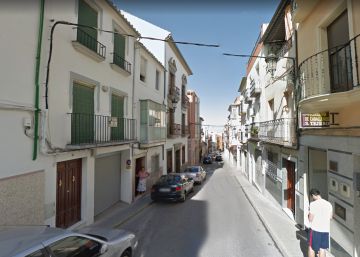 A 42-year-old man has allegedly killed his wife, of the same age, in the town of Rute in Cordoba and then has called the police confessing to the crime in Madrid, where he has been arrested, according to sources of the investigation.
The 091 has received a call early this morning in which a man explained that he had killed his wife at his home in Rute and wanted to surrender.
The alleged killer was driving through Madrid when he made the call. The agents have arrested him in the capital and then the Civil Guard has found in the home of the couple, to which the firemen have facilitated access, the body of the woman with evident signs of violence. In principle, there is no record of complaints of mistreatment.
Since there are official figures, there are already 1,001 women killed by gender violence, 28 so far in 2019, and two cases in research. The telephone number for victims of sexist violence is 016, it does not appear on the bill, although it is necessary to delete it from the call register.