A man kills his ex-partner in Las Palmas de Gran Canaria | Society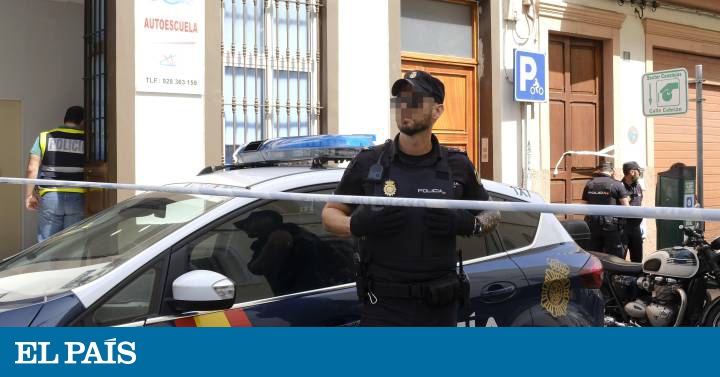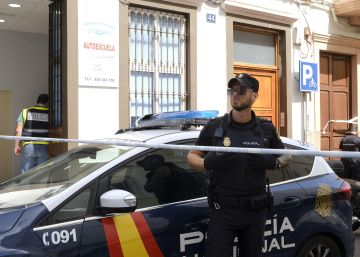 A woman has been stabbed to death on Monday morning in Las Palmas de Gran Canaria when she was working as a household employee at a private home on Cebrián Street, located in the Arenales neighborhood. Shortly after, the alleged aggressor has taken his own life.
The main police hypothesis, according to local media, argues that she voluntarily let the man into the house, whose owners had left, and subsequently her screams alerted a neighbor. The agents found two knives next to the bodies. The house remains cordoned off by the National Police since at 10.40 a call was received alerting what happened.
The Delegation of the Government in the Canary Islands has not yet recognized the case as gender violence, but sources of the agency have reported that the victim, 49, had maintained a romantic relationship with the aggressor, 50 years. In fact, both lived together under the same roof, at least until last March. It is unknown if from that date they continued to maintain contact. The same sources ensure that There were no previous complaints of abuse.
During an act of appointing 68 new Local Police agents, the mayor of Las Palmas de Gran Canaria, Augusto Hidalgo, has lamented the crime and said that the capital is among the cities with the lowest crime rate in the State.
016 is the number of attention to victims of sexist violence. It leaves no trace on the invoice, but it must be deleted from the call log.