A man kills his 10-year-old son before handing him over to his mother | Society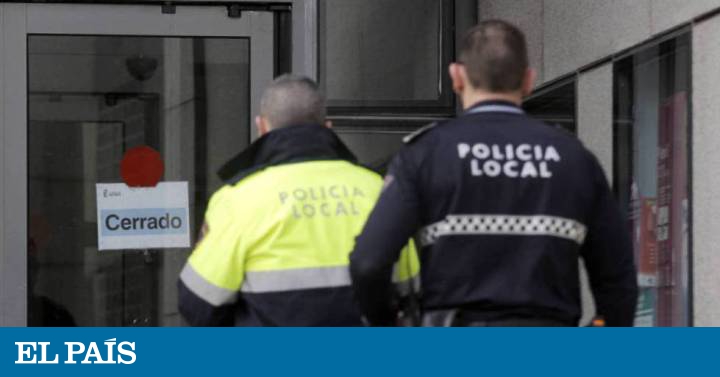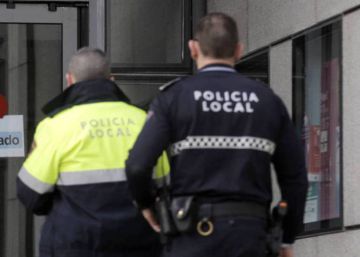 A 39-year-old man has allegedly killed his 10-year-old son, whom he had to have handed over to his mother on Thursday, and then hanged himself at a home in the Murcian town of Beniel. The local police of this municipality received a call informing them that David S.O. He had not delivered his son at 8.30 pm, as established by the visitation regime. The municipal agents moved to the man's home and found that the door was locked inside, so they told a locksmith who opened it.
It was then that between the hall and the bathroom they found the child's body lying on the floor surrounded by a large amount of blood and in the kitchen that of the hanged father. Before entering the place, family members had informed the security forces that David S.O. He had had some suicidal behavior.
The Civil Guard also moved to the house to take charge of the investigation, have indicated the same sources, who have indicated that the alleged parricide had a history of ill-treatment and had broken a restraining order issued last month.