A man in Barcelona denounces that he has been thrown out of the apartment for not picking up the LGTBI flag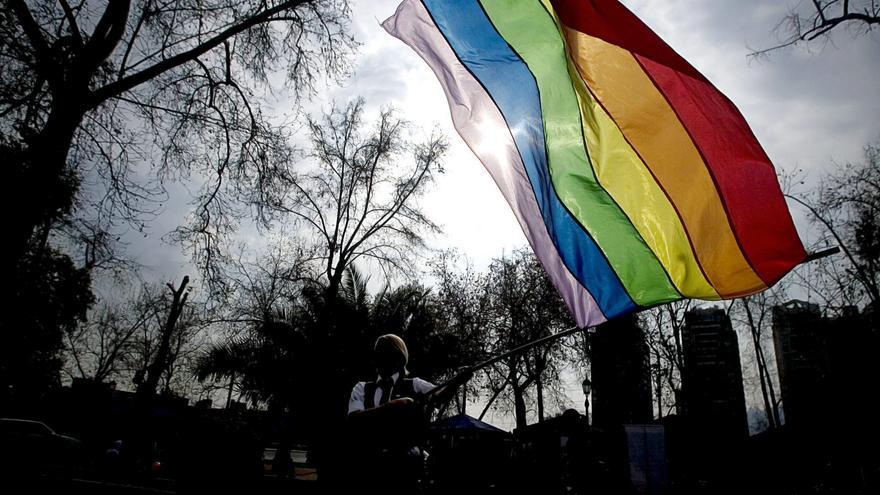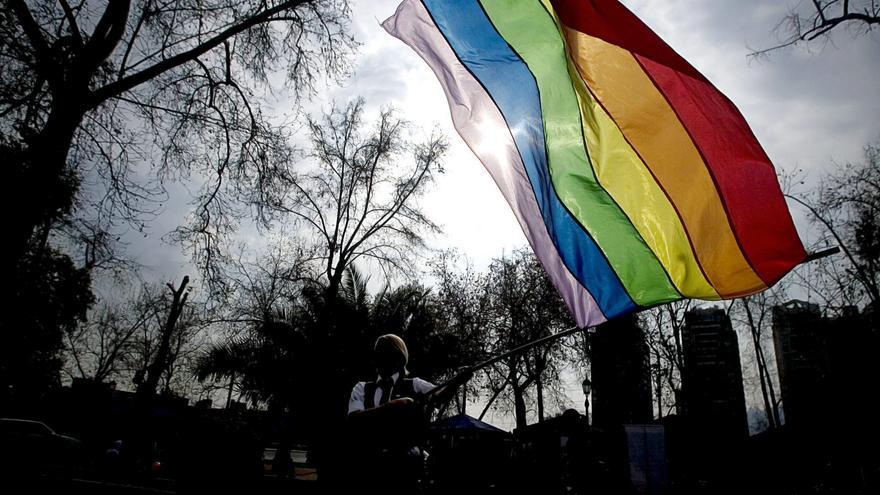 A man has denounced this Saturday through Twitter that they have thrown him out of the house he had rented in Barcelona for refusing to lift the LGTBI flag from the terrace.
It all started at the end of September, when the 30-year-old received an email from the real estate agency stating that he should remove the banner because the property was not in favor of hanging anything in the building because "it broke with the uniformity of the facade." He replied that it was a claim of the collective LGTBI before the aggressions that he had suffered lately.
However, the owner of the property informed him a few weeks later that he would receive a notification by breach of contract.
The young man has explained in his social networks who has decided to leave the apartment this Saturday and has assured that "he has no doubt" that the reason for the withdrawal of the flag is "purely ideological."
After what happened, the young man affirms that he has reported the events to the Observatory against Homophobia. Through social networks, the association has lamented the situation of the young man, has shown him its support and has made itself available to him, with legal assistance and psychosocial support. "Absolutely, it is inadmissible for Marc Anguera to leave his home for hanging the LGTBI flag. A modification of the 11/2014 law is necessary to guarantee the right to display these symbols," says the observatory on Twitter.