A man commits suicide after trying to kill his partner unsuccessfully in Zaragoza | Society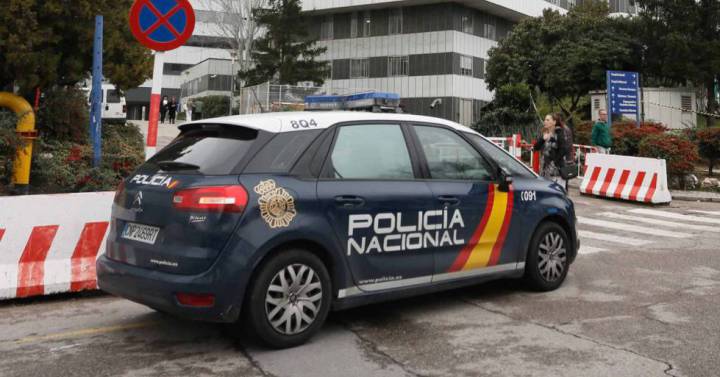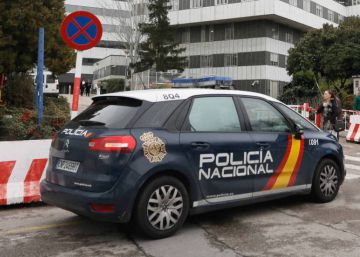 New crime for sexist violence: A 25-year-old woman has been injured after being stabbed this morning in the neighborhood of La Jota, in Zaragoza, and her assailant has taken her own life, as reported by the Fire Department. The victim, who has been transferred to a hospital, is out of danger. Both were couples.
At 11.55 p.m. on Sunday, the neighbors warned that a loud discussion with shouts and threats was heard in a house on Jesus Street. At 00.04 on Monday, the National Police requested the 080 ambulance to assist a woman stabbed in José Oto Street. At 00.19 hours the collaboration was requested again because the person who had allegedly stabbed the woman had escaped and uploaded to a tower crane of a work located on Cosuenda street, with the intention of taking his own life.
Several vehicles were moved to the site. During negotiations with police officers, the man, a 26-year-old military man, has thrown himself into a vacuum and, although he has been treated immediately by the Fire Department's medical services, he has finally died.
In so far this year, 50 women have been killed by their partners or ex-partners in Spain, and another recent case is investigated in the province of Barcelona. The telephone number to report sexist violence is 016. It is free and does not leave a trace on the bill, although it must be deleted from calls issued on the mobile phone if you want it not to appear.