A man assaults his partner with a knife in Vizcaya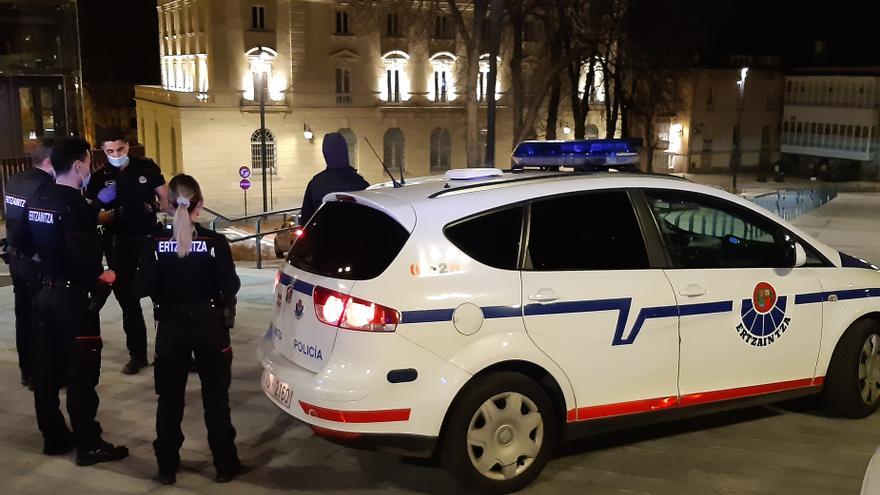 The Ertzaintza is looking for a man for allegedly assaulting his partner in Barakaldo (Biscay) with a knife to the neck. The victim, a woman, suffered minor injuries, of which she had to be treated at the Hospital de Cruces, where later was discharged.
As reported by the Basque Department of Security to Europa Press, the attack took place at a quarter past nine in the evening of this past Friday in Barakaldo, for which an attempt is being made to locate the young author of the attack for an alleged crime of gender violence, after having slightly injured his girlfriend.