A man arrested in Vizcaya after stabbing his ex-partner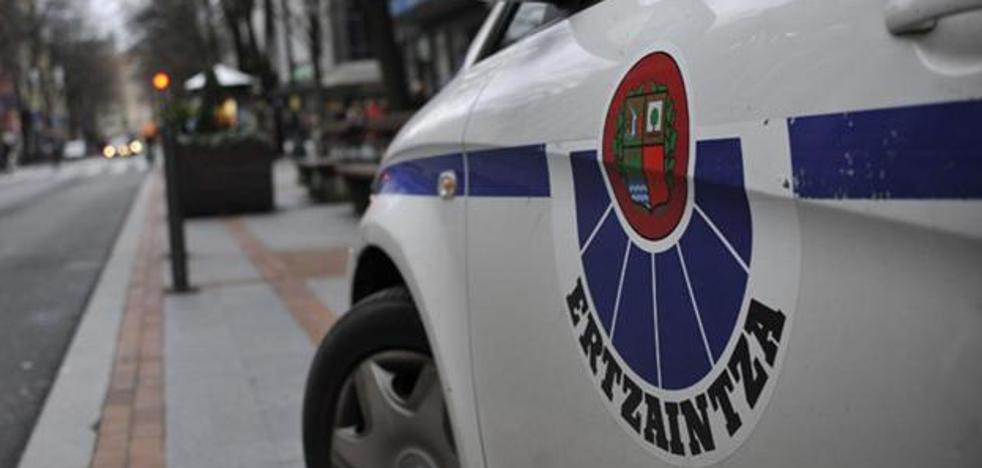 The victim has been taken to Cruces Hospital with serious stab wounds.
The Ertzaintza has arrested a 40-year-old man this morning in Barakaldo after assaulting his ex-partner with a knife. The victim has been transferred to Cruces Hospital with serious injuries. As reported by the Basque Security Department, the events occurred minutes before four in the morning this Friday, when several Ertzaintza patrols responded to the attack notice.
The agents have been found on the landing of the stairs of the building with a woman who had several stab wounds and was bleeding profusely. After performing first aid, the toilets have arrived, who have stabilized the victim and transferred her to the Cruces Hospital.
The members of the Ertzaintza immediately began looking for the aggressor, the victim's ex-partner, who had fled the scene. Shortly after he was located in Barakaldo, identified and, in view of the facts, arrested for an alleged crime of attempted murder.
The arrested person has been transferred to the Ertzaintza offices to start the relevant police proceedings. Later, he will be made available at the Barakaldo Guard Court.