A man arrested for tearing a 'picasso' in the Tate Modern | Culture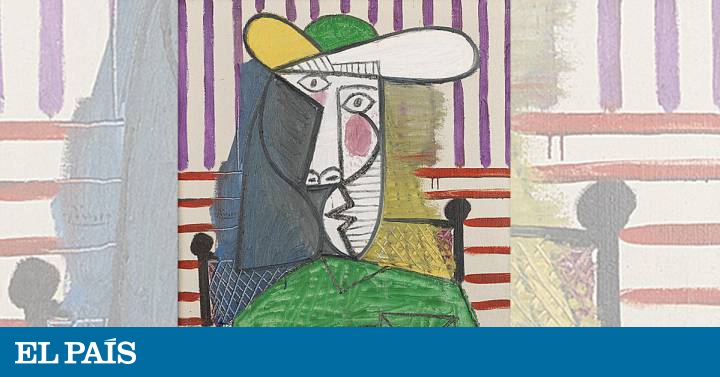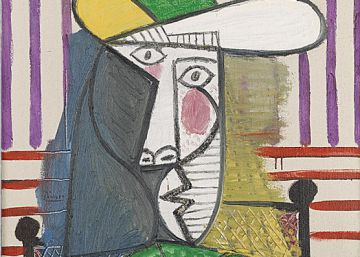 A 20-year-old man was arrested this Saturday for tearing the box Bust of a Woman, from Pablo Picasso, this past Saturday in the Tate Modern (London). The young man has been accused of criminal damage for damaging a valued work at 20 million pounds (23.5 million euros), as confirmed by the British police.
The contemporary art museum has removed the work of the Spanish artist, dated 1944, in order to assess the damage after apparently being torn apart by that individual, who was "quickly arrested" after the attack, according to Tate Modern. The attacker, a native of North London, said he will deny the charge for "criminal damage" during a hearing held Monday before the Court of Magistrates of Camberwell, in the British capital.
Since his arrest, the defendant has remained in police custody pending a preliminary hearing to be held on January 30. As revealed by a spokesman for the Tate Modern, who has not given details about the magnitude of what happened, the affected work shows the artist's lover, Dora Maar, and was painted in Paris in May 1944, during the last months of the Nazi occupation. "The work is now with our conservation team to be evaluated by experts," said the spokesman.
For its part, the London Metropolitan Police (Met) has reported on Tuesday in a statement that agents investigate the "incident of criminal damage that occurred at Tate Modern on Saturday, December 28," for which a male.