A man accused of repeatedly raping his daughter for at least 4 years was arrested in Fuenlabrada | Society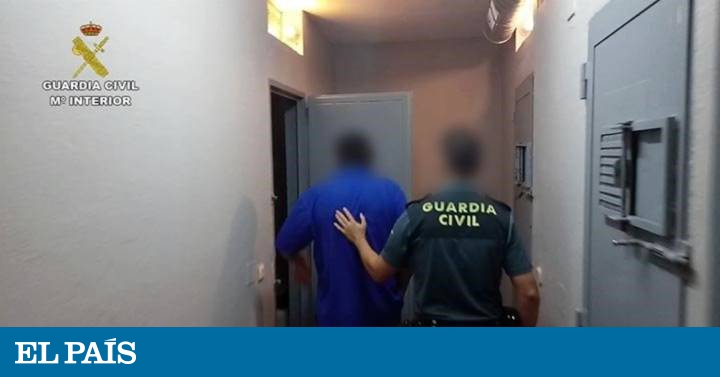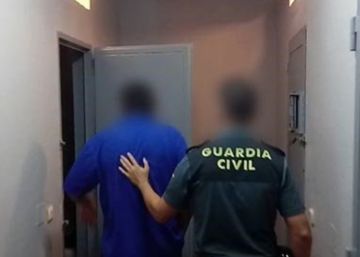 The Civil Guard has arrested in the Madrid town of Fuenlabrada the Peruvian citizen H.C.A., 49, accused by the authorities of his country of crimes of sexual assault about his own daughter, he says this was a minor, as reported by the Armed Institute. Apparently, the man had lived in the United States for a few years, then returned to his country, in 2011. There was his daughter, who at that time was 11 years old. It was then that the sexual assaults. They remained in time, with great assiduity and for at least 4 years.
The investigation began after the Justice Flee Team of the Central Operating Unit (UCO) of the Civil Guard, following police cooperation with other international bodies and agencies, had knowledge through the office of Interpol in Spain, of the possible presence in Spain of an individual claimed by the Peruvian authorities accused of committing repeated serious crimes of a sexual nature.
After making different inquiries, and after following the trail by several homes in which he resided, the researchers found that this person was residing in the Community of Madrid and was doing renovation work in the field of construction. Agents knew that H.C.A. He was aware of the claim of the Peruvian authorities, and focused on hiding. He constantly changed his house and his place of residence, and did not report these changes or his own family environment, which he totally distrusted, as explained in a statement from the Civil Guard.
With the passage of time, the man began to feel safe in his environment, regaining even confidence in his own family, gradually hiding himself and even doing some specific work. The agents analyzed the environment and activity of the man and arrested him when he was accompanied by who had provided shelter during the last weeks. The detainee has been placed at the disposal of the Central Court of Instruction number 2 of the National Court, which has decreed his entry into prison pending extradition.
(tagsToTranslate) stop (t) was identified (t) man (t) accuse (t) rape (t) child (t) 4 (t) year (t) made (t) take place (t) country (t) origin (t) 2011 (t) 2014 (t) victim (t) be (t) younger (t) age



Source link