A look at the power of innovation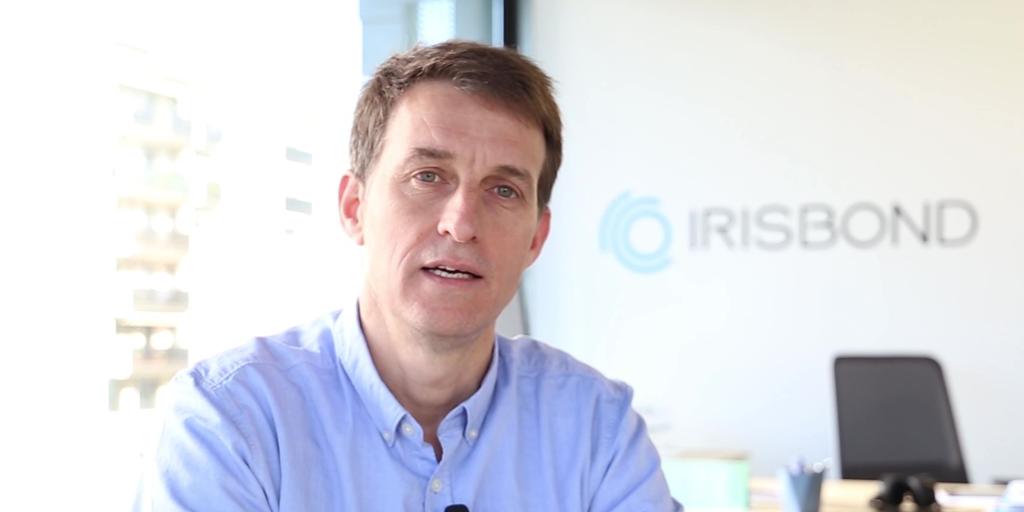 MADRID
Updated:
Keep

Basque, one hundred percent manufactured in Spain and with a Certificate of the Covid-19 Seal of Excellence delivered by the European Commission, Irsbond has managed to develop a disruptive technology that allows you to manage different devices from any operating system with your eyes, be it a computer or tablet or even an elevator or ATM.
It was 2013 and Vicomtech, a Basque applied technology center, had developed a technology capable of handling computers with a glance. That same year, the engineer Eduardo Jauregui and the Basque center decided that the technology developed had a high potential for application in the market and that therefore "it made sense to create a business model and launch it on the market," explains Jauregui, who in July 2013 had already founded Irisbond with a very clear objective: «to make the product and technology profitable in the market».
The most direct medium of application was that of assistive or assistive technology, that is, providing people who have some type of limitation (either due to illness, quadriplegia, cerebral palsy or ALS) with the ability to communicate. So "we decided that within the world of assistive technology we were going to validate both the technology and the business model," explains Irisbond CEO and co-founder Eduardo Jauregui. Today more than 3,000 people around the world already communicate using its products. The business, which was born from the contribution of capital by the partners and was supported by lines of subsidies and aid for R&D, is already profitable. The model is mainly based on B2B with "international companies" already offering solutions in the world of assistive technology and integrating Irisbond's "eyetracking" technology into their products to offer a more complete solution to the end user.
While the pandemic has been challenging, the startup's sales during 2020 were 40% higher than in 2019, "showing that the business is consolidated" and that the world after the pandemic will be different. "The Covid has shown that people are much more sensitive to 'touchless' technologies, to be able to interact with the environment in a different way than we usually do," explains Jauregui.
At the moment, the company is developing "very advanced" artificial intelligence algorithms that will allow the use of eye-tracking technology in other applications, such as industry 4.0, neuromarketing, the automobile, together with the Massachusetts Institute of Technology. (MIT).