A lifetime admiring Morricone | Culture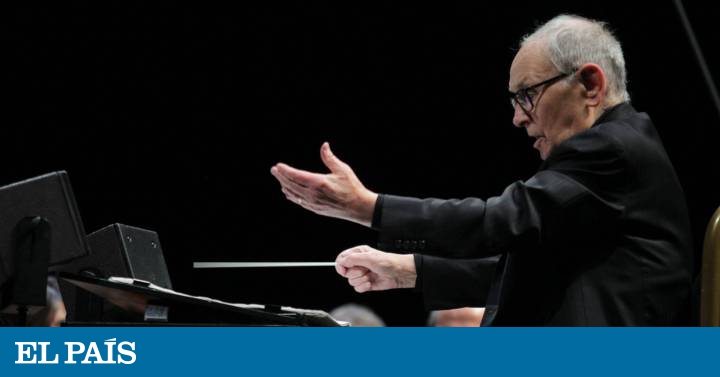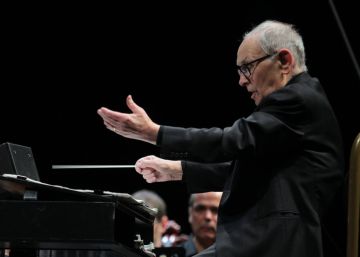 They ask me about the music I listen to. When we are promoting a book, writers, in many radio programs, demand a list of our favorite musical themes. The other day to Javier Cercas and they asked us to choose three themes each. I imagine that many people assumed that I was going to choose a song by Lou Reed, which I did not do. And I chose the intermezzo from Cavalleria rusticana, That is beautiful. The surprise came when Cercas chose Sweet jane, from my admired Lou Reed. And not only that, but he requested a specific version, he wanted the version that Lou Reed recorded in 1973, in the legendary album Rock'n'roll Animal.
In that version there is a huge introduction of electric guitar performed by Steve Hunter. We talked about that wonderful guitar and what that music meant in our youth. Anyway, I was perplexed. It was as if Lou reed I left the grave and said: "You are a traitor, you deny me the first exchange, thank goodness Javier, who is faithful to me." The other theme he chose Cercas was Downtown Train, by Tom Waits, which is also another of my most precious songs, in general everything Tom Waits makes me fall in love with.
My next choice was a musical theme that I will have heard a million times, but that I have never made public. It was my secret music. Maybe I fear that people can discover that melody and steal it from me. I've been admiring Ennio Morricone All my life and I've never said it. Maybe I never expressed it because I thought I didn't have much intellectual luster to admire a composer of famous movie soundtracks. But Morricone, and I say it here and forever, is the author of the most melancholic music I've ever heard.
He is the author of the film's soundtrack Once upon a Time in America, from the Italian producer Sergio Leone. I read out there that Leone was waiting to hear what Morricone composed to be inspired, or even to film a visual translation of the beauty of the composer's music. And no wonder it was that way. There is a fusion between music and images in Once upon a Time in America I've rarely seen him again in the movies. Maybe in Brief encounter, that great David Lean movie, where the Piano Concerto No. 2by Rachmaninov. From the soundtrack of Once upon a Time in America, My favorite theme is the one dedicated to the character of Deborah, the great love of Robert de Niro that will never be fulfilled.
Morricone and Leone sought deep melancholy, because there is deep melancholy, the one that comes from the contemplation of the past. That's what he does Robert de Niro in Once upon a Time in America. Contemplate the past and, in doing so, see that life made sense, a sense that only endures within music. Morricone's music.