A leader of the Polisario Front announces "commando operations" in El Ayoun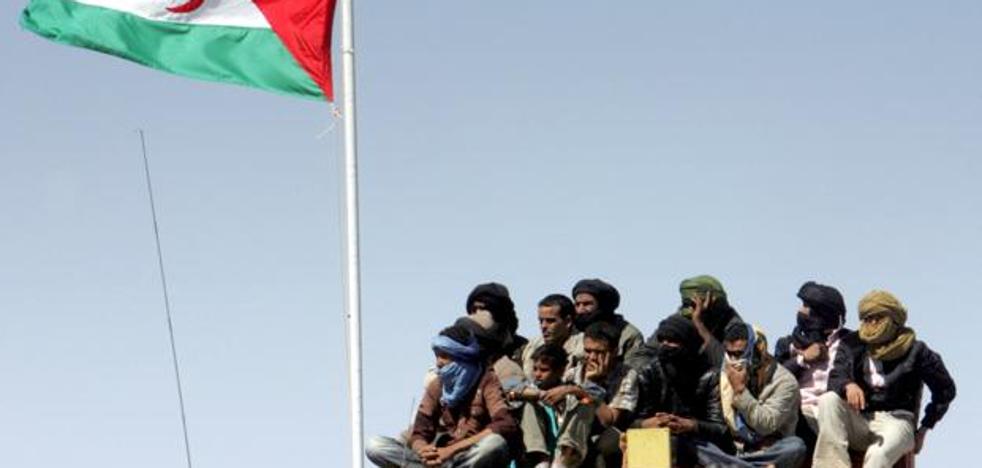 The offensive that it maintains with Morocco will extend to the occupied Saharawi territories, although it is expected that it will be without affecting civilians
The conflict in Western Sahara presents a new turning point after the Chief of Staff of the Saharawi Liberation Army (ELPS),
Mohamed Luali Akeikhas announced that it will extend the offensive against Morocco to El Aaiún, Smara, Dajla and Bojador, according to the newspaper La Razón.
Despite the support of the UN,
Pedro Sanchez's turn has been a setback for the Saharawi independence fighters, who
not only do they see the letter from Spain as a betrayal recognizing Moroccan sovereignty over Western Sahara. They also fear that this position will be added to others such as that of France, with an unprecedented wave of rejection of Africa, and pose an obstacle to demanding solutions in the international community.
"It's a sign that
there will be no new ceasefire. The Saharawis have lost confidence in the Security Council and in the UN"said the leader during the graduation ceremony for ELPS officers.
It is on this argument that the Polisario Front bases its decision to return to arms, without excluding any occupied territory, but with the perspective that this war does not involve civilians.
"In the future, it will extend to the occupied cities, having imbued the saharhuis with a patriotic spirit to carry out commando operations against Moroccan targets," added the statements collected by the newspaper. Some declarations that will foreseeably obtain a response from Rabat.
Almost 50 years of conflict

The armed struggle in the former Spanish colony, which was occupied by Morocco, has been going on since 1975, with a brief ceasefire that took place in 1991 with a view to holding a self-determination referendum, which is still pending.
A year later, the Polisario Front declared that peace broken after the eviction of a group of Saharawi activists by Moroccan military forces at the Guerguerat border crossing with Mauritania. While they consider it their own territory, for Rabat it is 'no man's land.