A law firm processes 1,100 complaints for abusive 'revolving' cards in the Canary Islands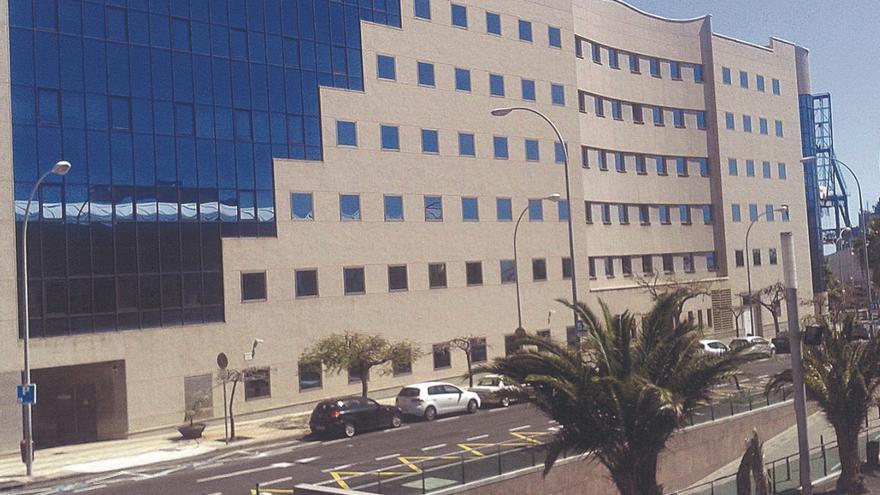 The Velázquez y Sabina law firm is currently processing 1,100 complaints from citizens in the Canary Islands who consider that the clauses of their credit cards are abusive and have decided to go to court to try to get rid of this path of constant indebtedness. In the current moments of economic crisis, having one of these payment systems can lead its holders to serious concerns, since indebtedness is not reduced and, sometimes, even increases over time.
The "revolving" are a type of credit cards that allow you to postpone the payment of purchases so that, instead of paying in arrears, as with a credit card, or in cash, as with a debit card, they can be pay the acquisitions in installments by applying interest. They have a card format, but, in reality, they work like a consumer credit.
This financing model has gained acceptance among consumers, supposedly due to its "flexibility", but above all, because of how it is offered by banks or financial entities, since it represents a very profitable business for them. The lawyer Paula Velázquez explains that the interests that the clients of these products must pay can range between 20 and 29 percent of the main expense. Some of those affected by this situation are citizens who were one day approached at airports or shopping centers by vendors who offered them the advantages of using them, such as that no maintenance fee was paid or that it was not necessary to provide payroll or guarantee of solvency to have one of these cards. "No one looked at whether the citizen had money or not," clarifies the aforementioned lawyer.
With the passage of time, these consumers realize that their debt with the bank or financial institution is not reduced or, even, they see it increase, despite the fact that they have not recently made expenses with the aforementioned "revolving" payment system.
In Velázquez's opinion, the problem is that the interest is very high and, periodically, it is transferred to the main part of the debt, at which point the interest is updated upwards.
This lawyer comments that her activity in the complaints of this type of cards began in Asturias. And two years ago they realized that in the Canary Islands there was a high percentage of consumption in which the payment was made through credit systems, including the aforementioned "revolving" cards. In Velázquez's opinion, so far they have obtained about 120 favorable sentences in the islands and in only one case they have not obtained a favorable judicial resolution. In a score of situations an agreement has been reached between the client and the denounced banking entity.
In these cases in which the court agrees with the user of this consumer credit, the complainant generally gets the card canceled and paid 5,000, 6,000 or 7,000 euros. Some banks or financial entities accept to negotiate and others do not. There are cases in which those affected are satisfied with having the product canceled, thanks to which they stop paying 200, 300 or 400 euros every month, for example. Velázquez also exposes the episode of a client who kept one of these cards for about 20 years. He refers that the sentence not only allowed him to cancel the consumer credit, but also contemplated a compensation to the citizen of 42,000 euros. According to Velázquez, there are also cases of people who, to pay off the global debt with the bank or the financial company, request a personal loan, which they can then pay at a much lower interest than the revolving, at 7 or 8 per cent, for example.