A landslide blocks emergency personnel working on the La Palma volcano operation on a road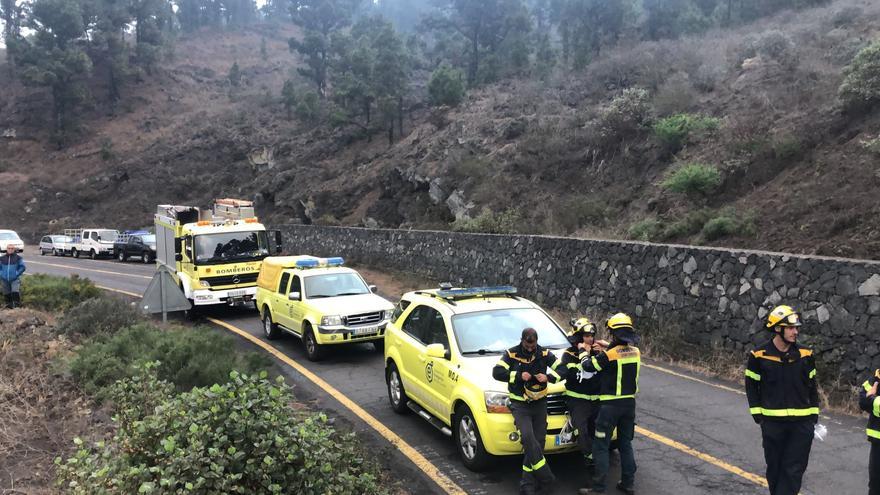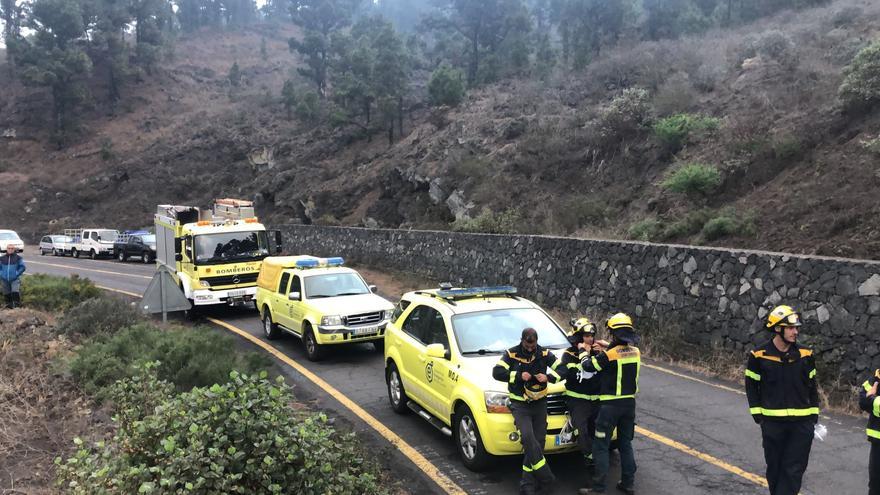 The technical director of Canary Islands Volcanic Emergency Plan (Pevolca), Miguel Angel Morcuende, has reported that "right now, members of the Geological and Mining Institute of Spain and the road service of the Cabildo of La Palma they are evaluating the detachment "in order to be able to clear as soon as possible the entrance of the highway to Puerto Naos and also to be able to evaluate if it is necessary to do any work for the eradication of loose stones in the elevated part of this cliff ". There are no injured people.
Several of the earthquakes since the seismic swarm began prior to the summit eruption Vieja of last September 19 are being produced in the municipalities of Fuencaliente and Mazo.