A judge will decide if a breast prosthesis caused cancer in a woman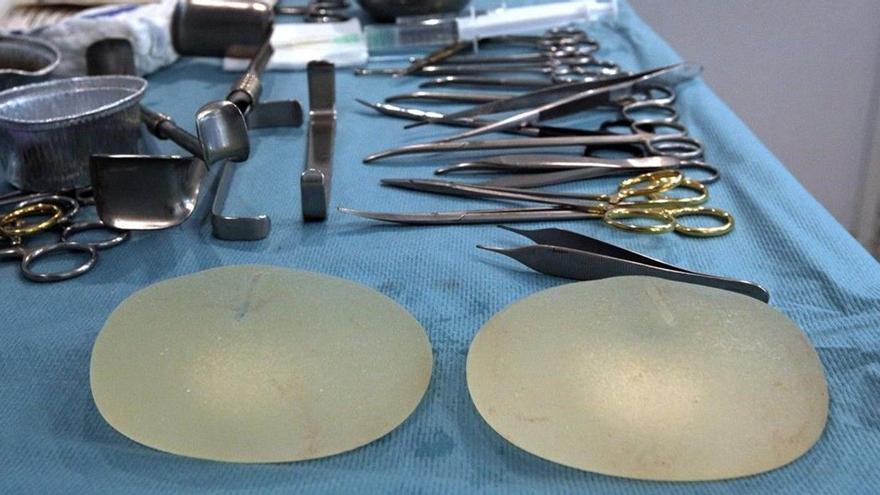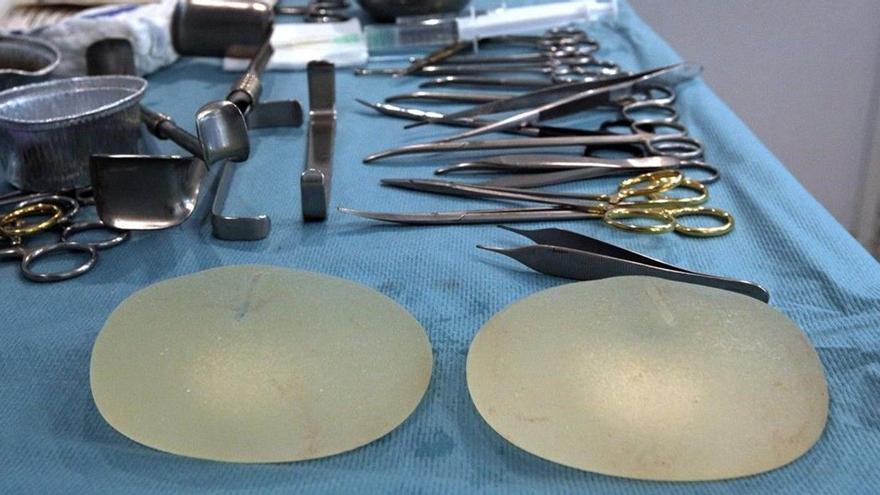 The events date back to 2010, when ACB, a woman from Cádiz living in Tarragona, underwent a cosmetic surgery to beautify an augmentation mammoplasty with implantation of Nagor IMP-MR 300 textured cover breast prostheses. Since this operation was carried out , about nine years passed without the woman having complications of any kind, according to the lawsuit, to which she has had access this newspaper.
However, in February 2019, the affected woman went to her doctor due to the appearance of a tumor in the left breast, accompanied by redness of the skin. After numerous medical tests, the diagnosis was confirmed: anaplastic large cell lymphoma, which affects a wide variety of tissues, including the breast.
As a result of this ailment, the woman began chemotherapy treatment that was not enough. Given the aggressiveness of the lymphoma and the adverse effects associated with it, the patient was admitted to a hospital on May 7, 2020 due to kidney failure, elevated inflammatory parameters, as well as coagulation alteration. Three days later, she was transferred to the ICU, where a septic shock due to pneumonia with secondary multi-organ failure was detected, which caused her death on May 15, 2020, when she was 40 years old.
Direct cause with the prosthesis
According to the lawyers José Luis Ortiz Miranda and José Aznar Cortijo, defending the interests of the deceased woman, the specialist in plastic surgery who prepared the expert report has been conclusive in stating that the direct and "unequivocal" cause of the neoplastic clinical picture suffered by the victim were the Nagor IMP – MR textured breast implants 300m that took for almost ten years.
"In this line, in addition, the expert has indicated that the lymphoma that he suffered was of human origin, that is, totally avoidable if defective textured breast implants of the Nagor brand had not been used. Thus, the textured breast implants gave rise to a Chronic inflamation on the breast capsule, in such a way that the continued rubbing caused cell degeneration and malignancy ", explain the lawyers.
The defendant, GC Aesthetics, maintains, through a statement, that the disease that the woman was diagnosed with is "very rare" and that the causes are due to "multiple factors", from the patient's genetics, health history, surgical protocols, texture of the implant, among others, although they clarify that they do not have information on this case. The company alleges that it has "designed, manufactured, sold and distributed" high-quality breast implants for 40 years and that "tens of thousands of women have benefited" from it, being committed "to the safety of our patients and physicians." .