A judge prohibits UEFA, FIFA, Federations and Leagues from taking action against the Super League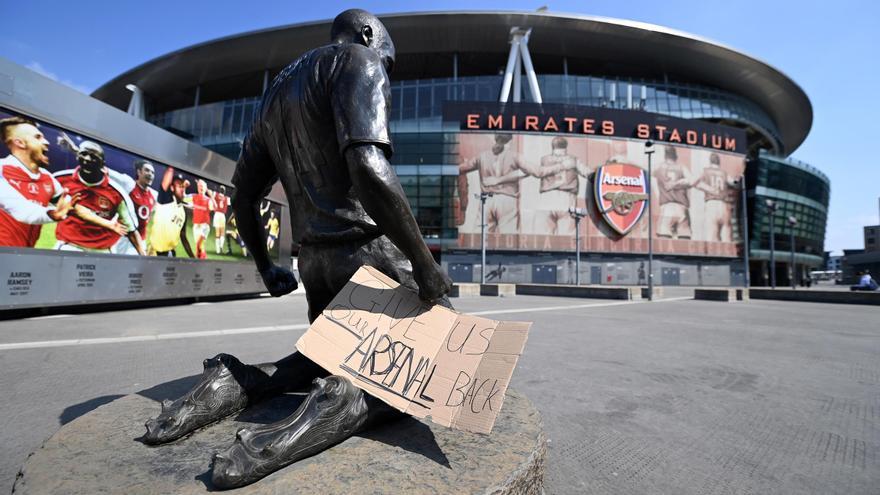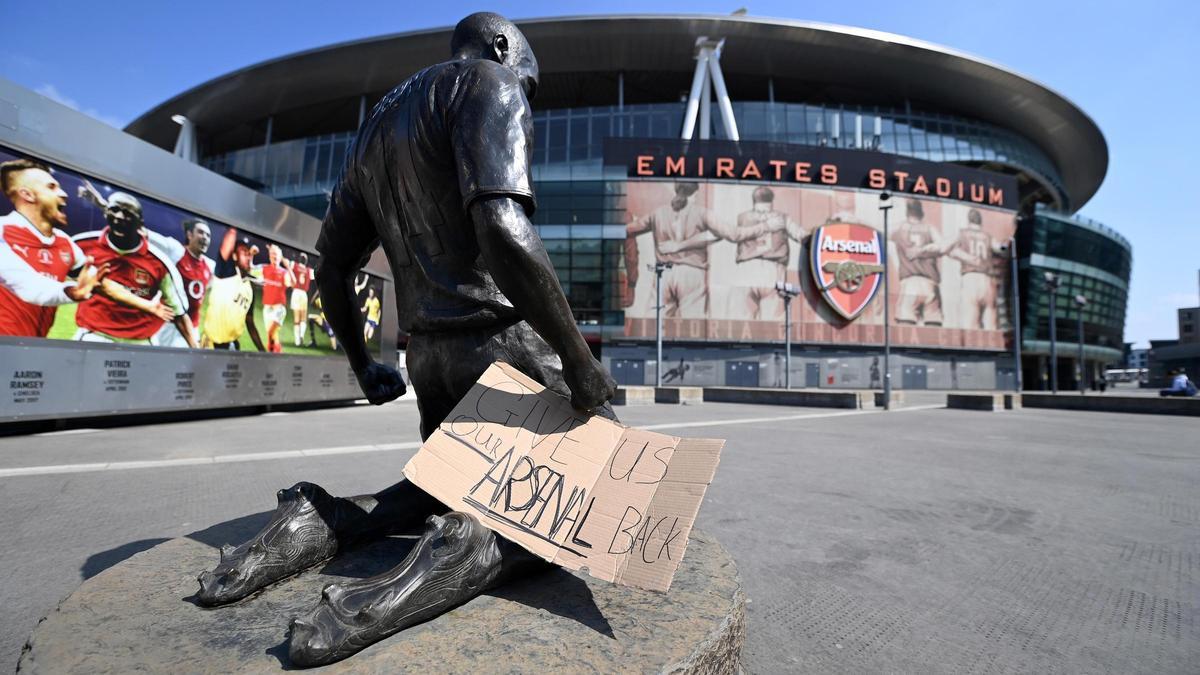 The Commercial Court 17 of Madrid has adopted this Tuesday very precautionary measures to prevent any measure that prevents the start-up of the Superliga.
As EFE learned, said court has made this decision to prohibit FIFA, UEFA and all their associated Federations or Leagues "from taking any action that prohibits, restricts, limits or conditions in any way, directly or indirectly, the launch of the Super League"Likewise, said measures prohibit the taking of "any sanctioning measure or disciplinary against the participating clubs, their players and managers ".
Twelve of the most important clubs in Europe, including Real Madrid, Barcelona and Atlético de Madrid, announced on Sunday night the creation of a European Super League outside of UEFA.
This Monday, Aleksander Ceferin, UEFA President, announced that will adopt sanctions as soon as possible and they will study the participation of the players of the clubs involved in the next Eurocup. "We are going to impose all the sanctions that we can as soon as possible, remove them from all competitions and prohibit players from participating in our competitions," Ceferin said.