A judge prevents a man from marrying dressed as Jack Sparrow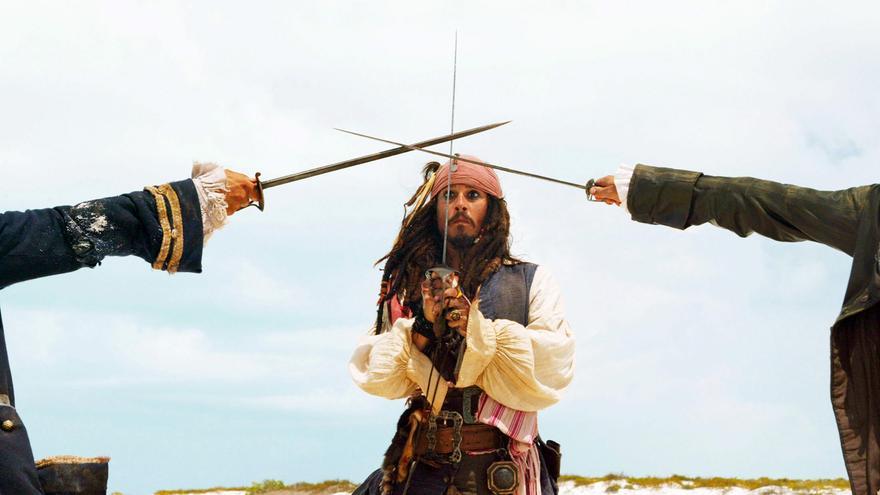 The judicial criterion is clear. Marrying in a costume that hides a person's identity is not allowed. The main reason is security reasons, but also because of the characteristics of the solemn act that is a link. Judicial sources explained this Monday the situation generated around the wedding of Berto and María, which was scheduled for Friday and did not take place. He was dressed as Jack Sparrow and she in the traditional Galician costume. In the case of the woman, there was no problem with the dress she was wearing, but in his, the sources add, she was required to remove her hat, wig and also makeup, to prove her identity. By not agreeing, the wedding was not allowed. "No exception was made for him," they explained. Recently, some young people were able to get married dressed as Ghostbusters because they took off their accessories and kept the white monkeys.
Berto will look for a new date to marry in the courts. "I will come again in disguise because no law prevents me", He said. He also filed a complaint with the Court of Instruction 8 of Vigo, acting as guard.