A judge maintains 'El Rosco' from 'Pasapalabra' after another lawsuit for rights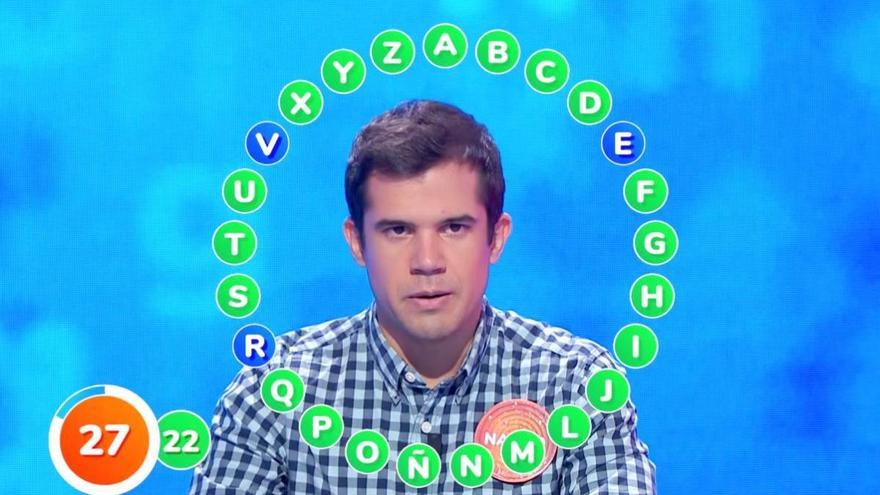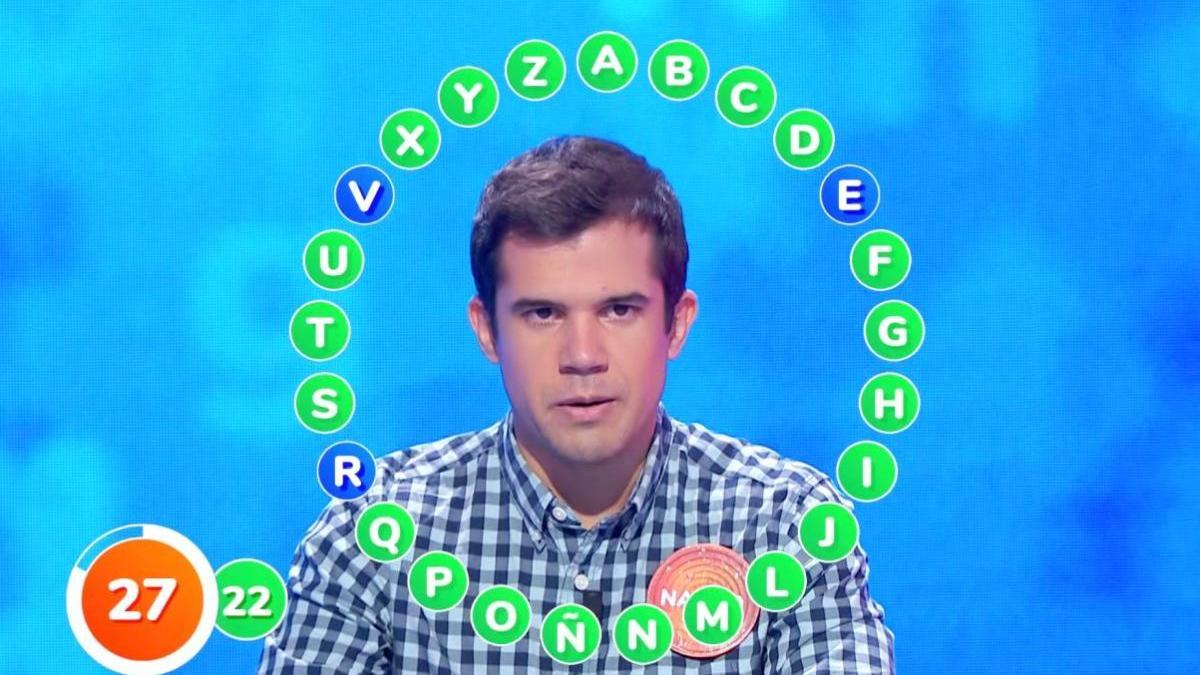 A commercial court of Barcelona has allowed the Antena 3 program "Pasapalabra" to continue broadcasting the last test of the program, popularly known as "The Rosco", while resolving a new lawsuit for rights to the contest filed by a Dutch company.
In an order, the head of the commercial court number 8 of Barcelona has rejected the precautionary measures requested by the Dutch company MC&F Broadcasting Production and Distribution CV against the companies ATRESMEDIA and ITV, in which demanded the cessation of the broadcast of the test of "El Rosco".
The MC&F company has requested these precautionary measures in the framework of the lawsuit that it has presented before the commercial court so that their intellectual property rights over "El Rosco" are recognized, test in which the contestants must match a word beginning with each letter of the alphabet, based on their definitions.
The "Pasapalabra" program was already the subject of another legal dispute that was settled in October 2019, after nine years in court, when the Supreme Court forced Telecinco to cancel the contest, upon losing the dispute it had with the British production company ITV for their emission rights.
On this occasion, the plaintiff company claims the intellectual property rights over the "El Rosco" test and, in a hearing held on July 21, requested that, as a precautionary measure, the court suspend its issuance pending resolution on the merits of the matter.
In his car, which can be appealed before the Court of Barcelona, ​​the judge rules out the suspension of the test -and orders the Dutch company to pay the legal costs of the first instance of the procedure-, on understanding that the requested precautionary measures are not "instrumental", but "anticipatory" of the sentence.
The court recalls in its order that the plaintiff company consented to the broadcast of the program "Pasapalabra", with the final test of "El Rosco" included, between the years 2000 and 2006.
The judgment of the Supreme Court that last year settled the litigation for the rights of "Pasapalabra" did not determine whether the test of "El Rosco" is capable of being protected by intellectual property as stand-alone format, matter that has now become the main subject of the lawsuit filed by MC&F.
If the parties do not reach an agreement before, the next November 24 will be held the hearing prior to the trial that will resolve the intellectual property claim on "El Rosco".