A judge in Córdoba orders the registration of a stateless baby in the Civil Registry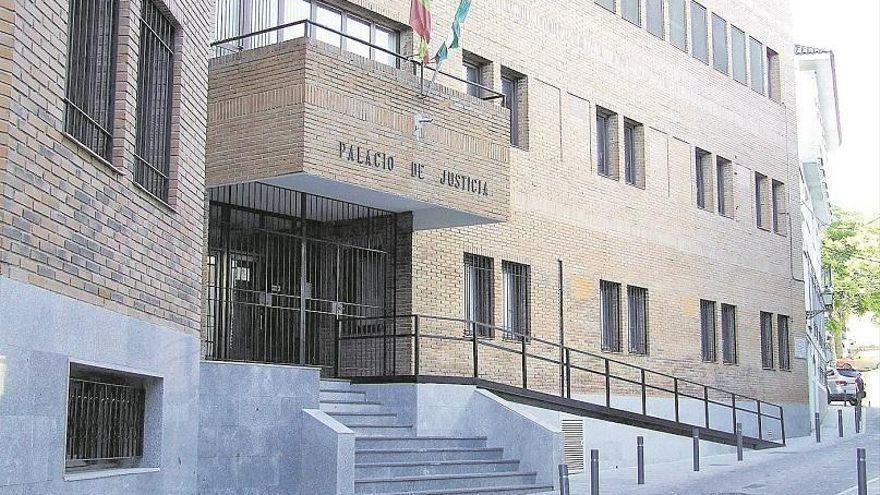 The head of the Court of First Instance and Instruction number 2 of Montilla, Francisco José Ortega, has agreed to enroll in the Civil registration from the town of a stateless baby that, from the moment of his birth, on March 27, 2020 in the Algerian city of Oran, "it did not exist for the Law because it had not been registered", as recognized in the order issued on Monday of last week.
The girl, who is now 19 months old, arrived in Spanish territory with his mother, a Cameroonian national, and resides in a reception center located in the municipality of Montilla.
After having knowledge of the minor's situation, the Public Prosecutor requested the registration of the birth after the deadline, with the aim of "give him the treatment he deserves as a worthy human being". And it is that Algeria did not carry out the registration of the girl, despite having adhered to the Convention on the Rights of the Child. "Nor does it appear that Cameroon has done it ", specifies the magistrate.
A matter of rights of the minor
"It almost seems like a dead end: if the girl is not registered in Spain, her legal personality will not be recognized and, therefore, she may not be subject to rights, even the most elementary, but she could not even be returned to no other country, because, having not been registered, there is no evidence of being a national of any State ", underlines the magistrate in charge of the Civil registration from Montilla, who emphasizes that Spain "must comply with the imperative provision that arises from the right of the girl as a human being" and, therefore, "cannot evade this obligation, on pain of flagrantly violating such an elementary human right."
In the opinion of Francisco José Ortega Reyes, the inscription of the little one is "essential"to demonstrate his existence as a human being" in the legal sphere ".
"Only if an individual proves his existence and identity by any of the ways recognized by the State, it will recognize him as such and agree to maintain a relationship with him," continues the order, against which there is an appeal to the General Directorate of Security Legal and Public Faith.
"Spain is obliged to recognize that the minor exists"
Finally, the owner of the Court of First Instance and Instruction number 2 of Montilla stresses that, in this case, "Spain is obliged to acknowledge that the minor exists, with all the other circumstances that exactly and unequivocally identify her as a person, because she has assumed this to the rest of the international community." In that sense, for Judge Ortega Reyes, "there is no rule that contemplates an exception of this nature."