A judge gives permanent disability to a 26-year-old woman for her migraines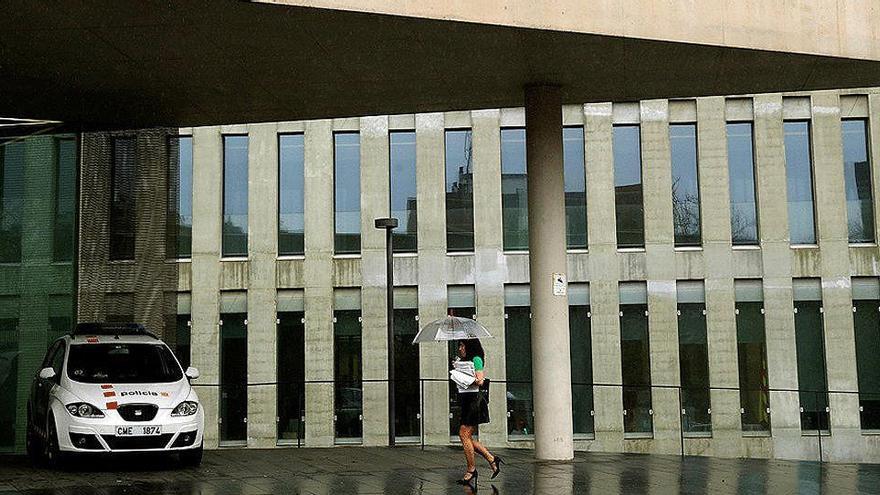 A social court in Barcelona has reversed the decision of the National Institute of Social Security (INSS) and has granted absolute permanent disability for all kinds of jobs a 26 year old woman by intense migraines who suffers daily, after having seizures during your pregnancy.
In its sentence, the social court number 2 of Barcelona agrees with the young woman and condemns Social Security to pay the applicant a life pension equivalent to 100% of its regulatory base as a worker, of 1,186 euros, with fourteen payments per year, with effect from November 2019.
The young woman, represented by the legal services of the Medical Court, appealed the initial refusal of Social Security to grant her absolute permanent disability, after which the court has agreed with her, concluding that the migraines she suffers are frequent and prevent her work, not just how shop assistant in an orthopedic -as up to now- but in any other profession.
The plaintiff claimed that suffered from daily migraines, along with vomiting and dizziness, poor concentration and poor memory, after suffering an intracranial hemorrhage from seizures during pregnancy, a phenomenon called eclampsia.
In addition, the family doctor's report certified that sequelae limit her in activities of daily living, requiring help from third parties to take care of her daughter, for which she has been referred to the pain clinic, due to the chronicity of her ailment, which does not improve with the treatments, despite the fact that more than two years have passed since the onset of bleeding.
According to the ruling, the migraine has been made chronic by the anxiety and work stress of the patient caused by her rapid incorporation to work in the period of convalescence from the brain injury.
In his ruling, the judge acknowledges that the optional documents provided by the plaintiff are based on your own manifestations as a patient and remarks that the existence of headaches, their duration and its effects cannot be corroborated with objective tests.
Despite this, it concludes that the existence of an incident that has been verified, such as the brain hematoma derived from eclampsia, causes this kind of sequelae and also the application of different treatments with referral to pain clinic and the onset of a secondary psychiatric disorder to the pathology allows to attribute "veracity" to the manifestations of the young woman.