A judge 'forgives' the rental of a nightclub that was closed by the Covid: the ruling may set a "historic" precedent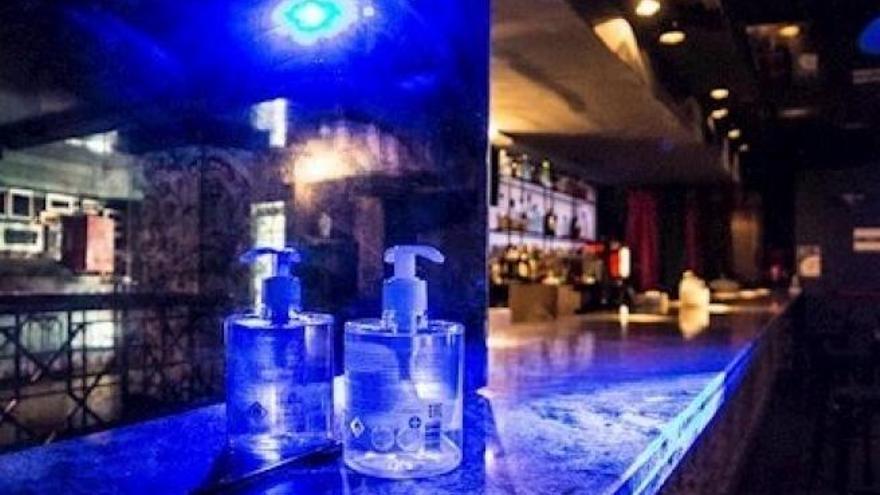 The 81st Court of First Instance in Madrid has exempted a businessman from paying the rent for the premises of a Madrid nightclub until it can reopen as a result of the health crisis caused by the pandemic.
This is stated in a car, in which the precautionary measure is agreed and "reduce by 50 percent the rent that had been paid, so that they will pay the lessors 50 percent of the rent, taking as a reference for the calculation of said amounts the rent of the last bill before the pandemic, that is, February 2020. "
The request for suspension was produced as a result of the health crisis caused by the pandemic, which "is an unforeseeable event, which generates a substantial alteration of the circumstances existing at the time of the conclusion of the contract and which causes an exorbitant disproportion between the reciprocal benefits of the parties ".
The judge establishes that the suspension measure takes effect as soon as the reopening is allowed. "As long as the reopening is not allowed, the suspension of the rent payment is agreed, so that the complementary amounts that have been paid during the payment moratorium approved by Royal Decree-Law 15/2020 continue to be paid.
The judicial decision sets a precedent for all those businesses that have seen their activity interrupted during the months of confinement and have seen their capacity reduced in subsequent months, not being able to meet the rental cost of these premises.
Historical precedent
The president of the Madrid Nightlife and Entertainment Business Circle, Tito Pajares, stressed that the court ruling sets a historical precedent "not only for the rentals of concert halls, discos, restaurants and hotels in general, but also for all commerce and for any activity that requires an establishment in a rental contract and has had to close during the pandemic. "
"The owners of discos, nightclubs and shows represent one of the sectors most economically affected by the pandemic, since many of us have not been able to open to the public since last March," he stressed.