A journalist from TV3 exercises the conscience clause for the first time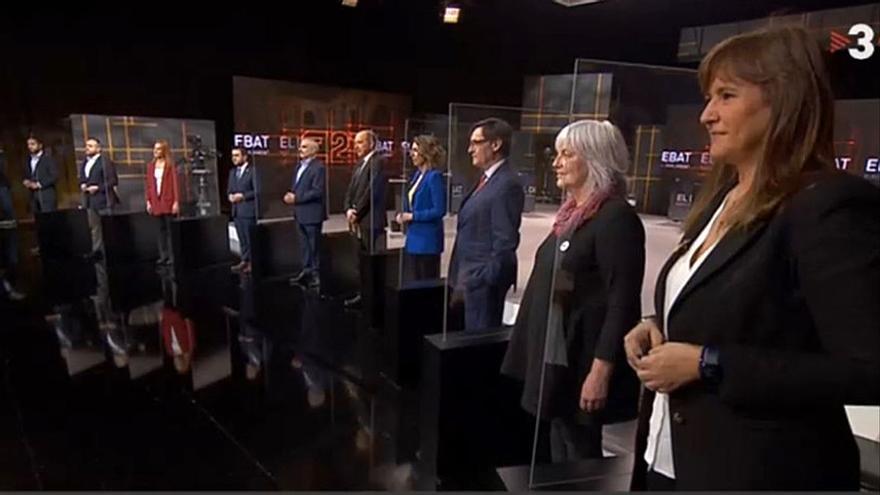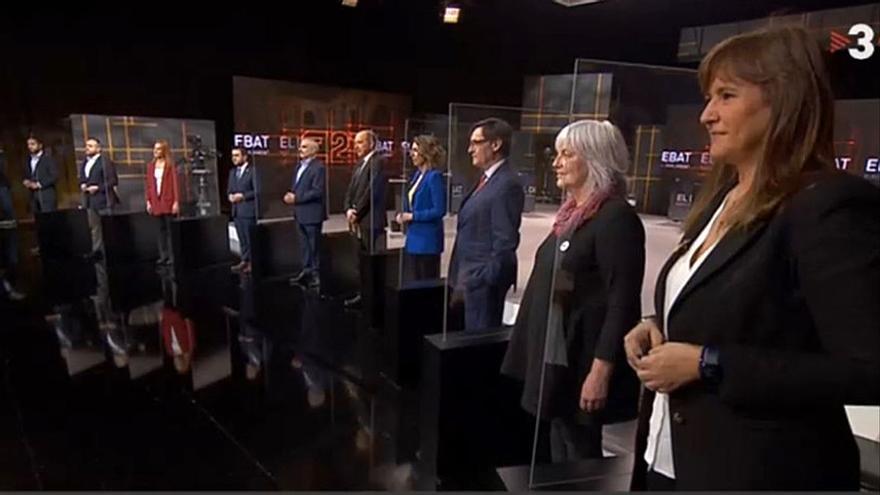 TV3 journalist Santiago Torres has invoked the conscience clause for the first time on television Catalan public and has asked terminate his contract due to the "hostile and degrading" treatment received in recent years and the "ideological drift" of the chain, which denies these accusations.
The conscience clause is a right, recognized by the Constitution and included in the Drafting Statute of the TV3 news services, which allows journalists to request the termination of their contracts when they consider that their company undergoes a substantial news change or an ideological drift or that they cannot continue to exercise normally.
In the case of Santiago Torres, who for thirty years He was part of the writing team of the reportage program '30 Minuts'Both circumstances exist, as reported today by La Vanguardia.
Torres denounces in his writing, to which Efe has had access, the "ideological drift" of the TV3 news under the direction of David Bassa, who in 2018, according to his version, decided to remove the journalist from the '30 minuts' when he was doing the report "Setge al referendum" (Siege of the referendum).
The journalist maintains that Bassa summoned him to various meetings to set the guidelines that the documentary should follow and ensure that contacts with politicians were made solely through him.
Torres, to whom another documentary about La Marató was assigned, filed a complaint for workplace harassment in 2019, although his claim was dismissed in the first and second instance. His situation in the chain became "unsustainable" and he was out for two years with an anxiety-depressive disorder, he explains in the complaint.
Upon discharge earlier this year, Santiago Torres He rejoined as a desk editor on the 3/24 news channel.
The journalist, who has done more than 120 reports and documentaries and covered major international conflicts, is convinced that your transfer does not obey any professional criteriaInstead, it is "a punishment" for publicly denouncing the "practices" of the management.
Bassa denies it
In statements to Efe, the director of TV3 News, David Bassa, has denied the facts denounced by Torres: "The only thing that is proven is that the courts, all of them, have dismissed the case, because there is no case. It has been shown that the entire complaint is unfounded."
Santiago Torres has also addressed by letter to the president of the CCMA, Núria Llorach, and to the director of TV3, Vicent Sanchis, to expose his situation, which a few weeks ago he denounced before the courts, invoking, for the first time on TV3 , the conscience clause.
The editor denounces the "political bias" of the chain and that he has suffered a "professional denigration" and a "moral and personal exhaustion" that makes it impossible for him to continue "with an ethical and dignified journalistic activity" in the chain.