'A Hidden Country': discover the 141 hidden corners of the Canary Islands :: Iberian Press for Samsung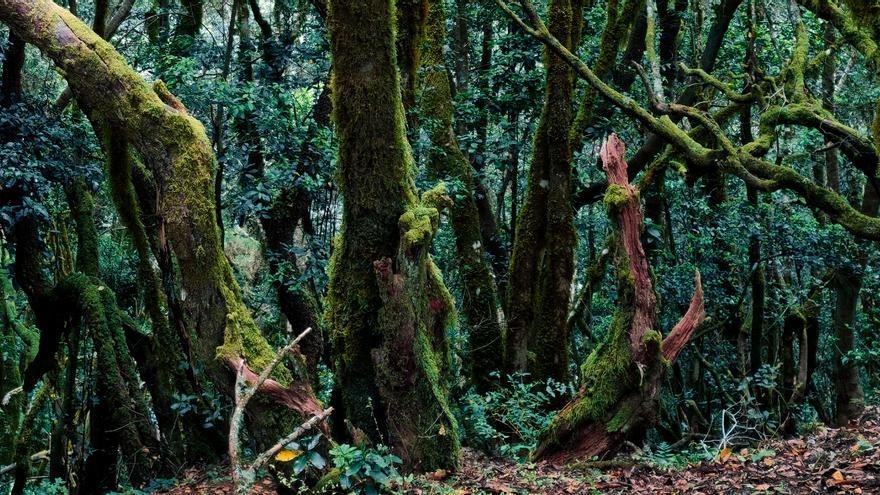 Do you dare to help us discover the new hidden corner of the Canary Islands? Participate and become the next winner.
During these three weeks, the contest has been well received and they have had a wide and distributed participation. Andalusia has been the most photographed autonomous community, followed by Catalonia, Galicia, the Canary Islands, the Valencian Community and Madrid.
The hashtags that have been used the most for the photos uploaded to Instagram have been #Nature (605), #placesconenchantment (349), beach (291) and #cultural (234). And, of all these hashtags, our country has enough!
If you are going to travel through Spain there are 1,200 sites to discover on the web www.elpaisoculto.es.
8K: a new level of realism
The definition offered by the 8K will make you feel immersed in each scene and you can touch everything you see thanks to the level of detail it offers. It is a resolution 16 times higher than Full HD (FHD) and 4 times higher than UHD (4K). The 8K video offered by the Galaxy S21 Ultra 5G terminals captures the details of everything you see. Now you can record videos with your mobile while maintaining a very sharp resolution even to project it on a cinema-size screen. The smartphone is capable of capturing epic images from your 8K videos. It is the terminal that has the best video resolution on the market.
In tune with 8K, Samsung television has the Neo QLED 8K processor with artificial intelligence and is capable of converting various types of sources and resolutions to 8K quality through machine learning. Create perfect textures, realistic edges, and reduce image noise pixel by pixel, so you always see incredible scenes.
Take out your mobile, capture your favorite corner and participate!