A hematologist publishes a video about the deterioration of the Materno Infantil of Gran Canaria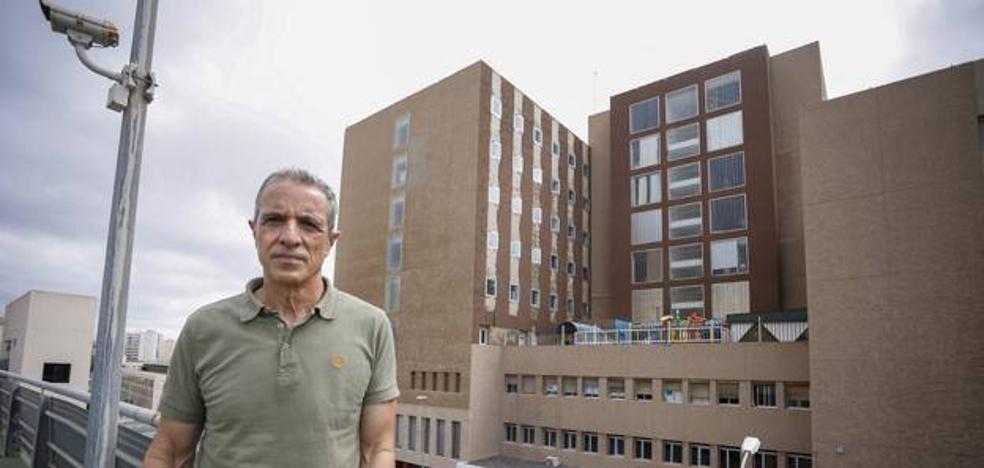 The hematologist José Carlos Lodos has published a video to denounce the deterioration suffered by the facilities of the Maternal and Child Hospital of Las Palmas de Gran Canaria, where he works.
This specialist in pediatric oncohematology has spent years warning of the conditions in which children and mothers of newborns are cared for in the Gran Canaria hospital.
The narrowness of the rooms and the existence of non-adapted bathrooms are just some of the deficiencies reported by this professional.