A heartbroken Tamara Gorro enters 'Viva la vida' to make a denial: "I'm sick"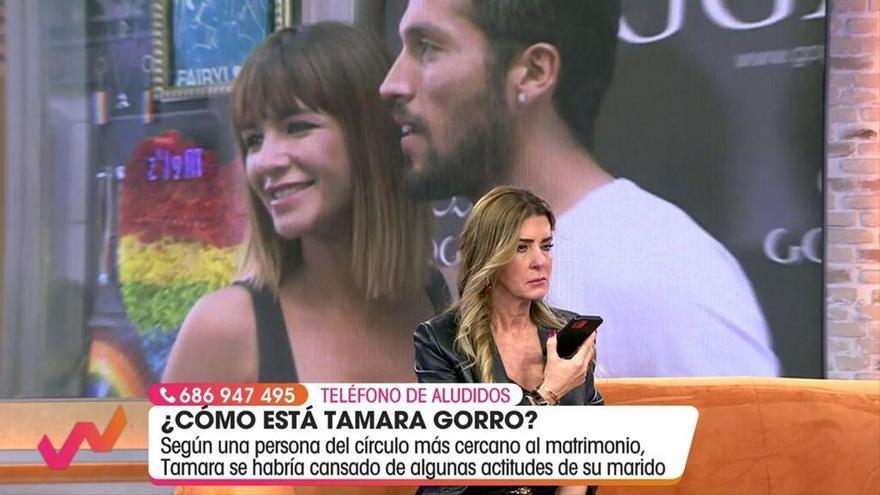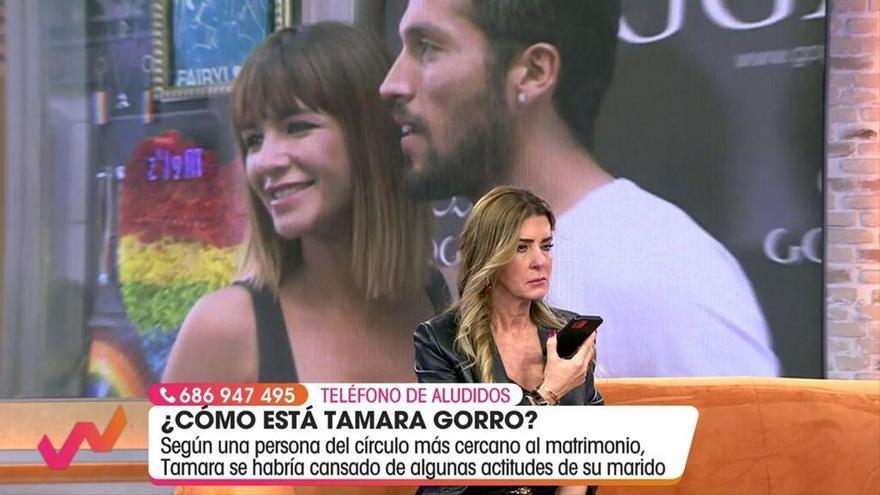 The breaking of Tamara Beanie and the footballer Ezekiel Garay continues to draw media attention. Yesterday 'Live life' showed several testimonials about the end of the relationship and one of them pointed out that the cause could be some supposed "addictions" of the athlete to video game.
"All that they show in Instagram is a lie. She calls him to make a video, they record a minute, and he leaves again," the call said. "He has customs that she doesn't like. He doesn't work and does things he doesn't, like playing tag. PlayStation, be on TV... In the morning, at night".
"I have heard Tamara crying in the office and saying 'I can't take it anymore', she has seen how he has a vice, that's what she said, that he's addicted". "She is always working, sometimes she slept in the office to be alone. She is tired and wants time, "he added. In addition, the testimony assured that the Gorro family lives in their house, which would not have facilitated coexistence.
Given these claims, Tamara Gorro came in on the phone on the show a few minutes after it ended. "I respect your work, I will never blame you for anything," began the influencer, very affected by what had just been said about her husband.
"I am sick, I have not done anything to that person who has entered, What he has told is a lie. My husband is exceptional. Thousands of marriages take a space, it doesn't always have to end badly," she explained disconsolately before the silent set. "I'm not telling you, but I'm sick and I want to heal, I say it to the riffraff who want to get on the bandwagon", he expressed, trying to exculpate the program.