A Halloween party leaves thirteen infected with coronavirus in the Canary Islands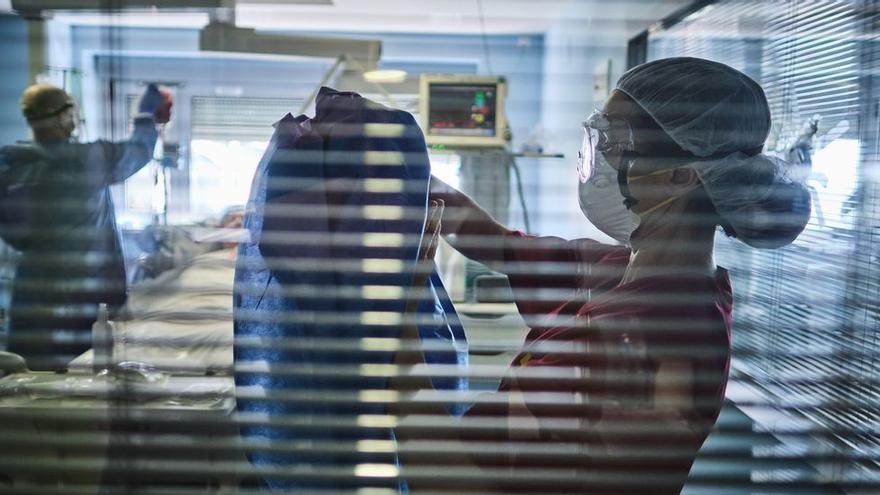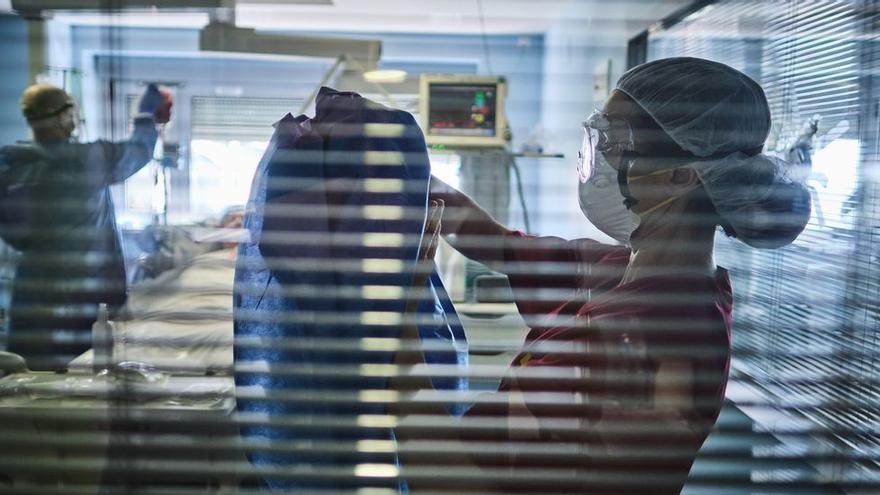 The Canary Islands notify this week 99 new outbreaks with 487 cases. These new shoots are distributed by islands as follows: 43 in Gran canaria, 33 in Tenerife, 12 in Lanzarote, nine in Fuerteventura, one in La Palma and one in El Hierro. These new outbreaks represent an increase of 53 compared to those notified last week.
By area in which they have occurred, 30 are family, 29 labor, 28 social, nine educational and three in socially vulnerable groups.
This week, most outbreaks range from three to eight cases, except for three that exceed the figure of 10 infected people, the most numerous being one of educational origin, with work and family ramification, with 16 affected that took place in Lanzarote.
Of the three outbreaks recorded in socially vulnerable groups notified among people arriving in the Canary Islands in patera or cayucos, one has been registered in Fuerteventura, one in Lanzarote and another in El Hierro.
The family outbreaks, all reported between families of different addresses, oscillate between three and six associated cases, except for one in Gran Canaria with nine positives.
The social shoots They have between three and six associated cases, except one with a family branch with 13 infected people and related to a Halloween party in Tenerife, and another with eight affected, related to nightlife produced in Fuerteventura.
Also they job outbreaks They have between three and six associated cases, except one with a family branch that has 13 affected people reported in a construction company in Gran Canaria.
The nine educational shoots, all with family branches, four have been registered in Tenerife (with 10, six, six and five affected), three in Gran Canaria (with nine, eight and five cases), one in Fuerteventura with five positives, and the aforementioned of Lanzarote with 16 cases.
Ancient shoots
Eleven old outbreaks are also being monitored, among which, as one of the most numerous, the health with family branching registered at the San Roque Meloneras Hospital, which already has 33 affected, one educational / family in Tenerife with 14 cases and another of social origin in La Gomera with 13 affected.