A guest of 'First Dates', on polyamory: "I would not like to fall in love and go to sleep with another"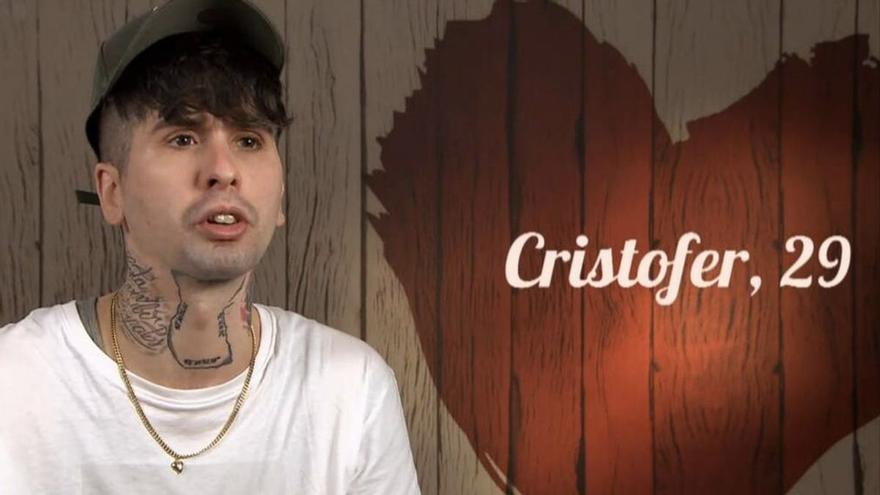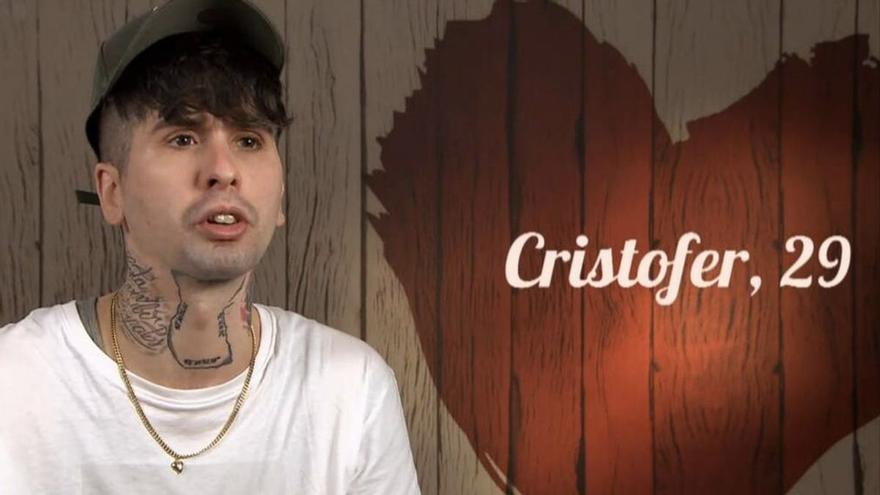 In recent times there are many ways to understand relationships. On 'First Dates' they see daily examples in which two people appear on the program with different visions of courtship. This happened recently with two diners, between whom a great distance was created by your views on polyamory.
Aintzi went to the dating format with the clear idea of ​​finding a new partner. The young woman already had one and she was looking for a parallel boyfriend. This was very different from what Cristofer was looking for, who wanted a single love. The girl detailed her situation: "In February I make three years with my partner, I've been with him since I was 17. I don't come looking for love as such, but for a person who is special, who has something that brings me, sexually attracting us and having sex."
His answer surprised the participant: "I don't like open relationships at all. I'm not one for that. I don't like being with someone, that I fall in love with them or fall in love and go to sleep with another person." "It is that, if I find someone good to be in a relationship, I would like to be with her all my life", he confessed honestly and making it clear that they did not fit in that matter.