A Gran Canaria, among the favorites to win 'La Voz'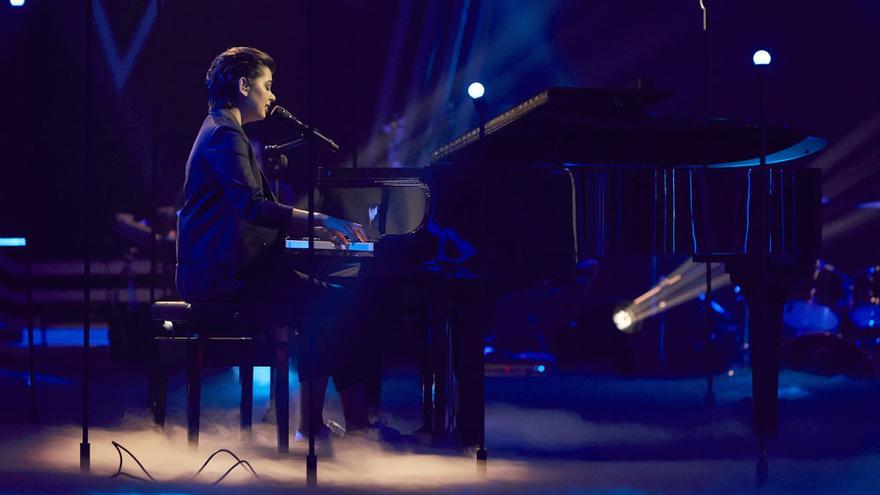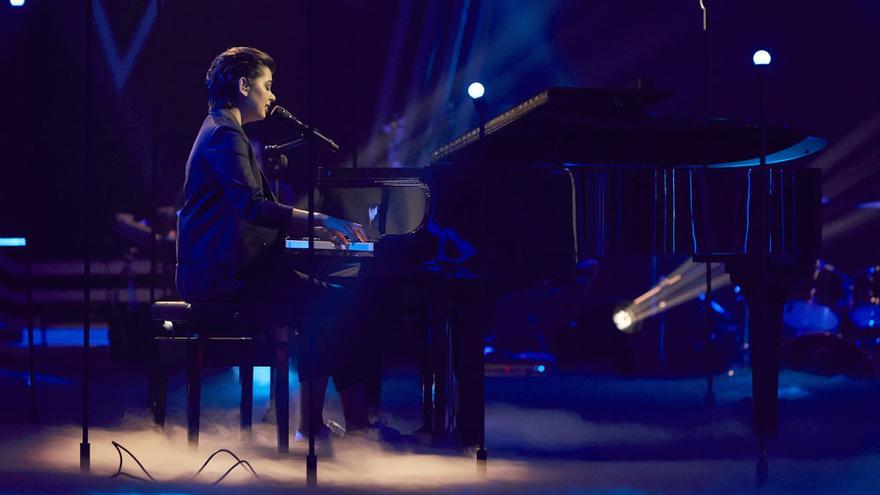 'The voice' continues its journey with the beginning of the Final phase with a Canarian among the 12 talents that have advanced since the beginning of the Antenna 3 in 'The Blind Auditions'.
The grancanaria Paula Espinosa returned to shine on the stage of the 'talent show' with an interpretation of the famous theme by Alejandro Sanz 'Partial Heart'. The 19-year-old young artist from Laura Pausini's team has conquered the public by accompanying her voice on the piano and the Madrid coach himself who, despite not belonging to his team, congratulated the Gran Canaria.
One more week he made the stage his own. In 'Los Asaltos' Espinosa gave it his all with the theme of Coldplay's 'The Scientist' with which he impressed all the coaches and advisors, who were shocked "with his performance and his sweet voice" that served as a direct pass to the Final Phase of the program that began this past Friday, November 20.
"My father has given me the tools for me to choose my path," Espinosa commented in her presentation in the program where this young Astrophy student at the University of Edinburgh debuted on the program with a guitar version of 'More than words 'of Extreme, which caused Alejandro Sanz to block Pablo López and thus only compete with Laura Pausini, the Canarian artist opting for the Italian singer.
Next week comes the Semifinal, where there are no teams, and it will be the public with their votes who will decide the finalists of the Antena 3 program.