A giant of active management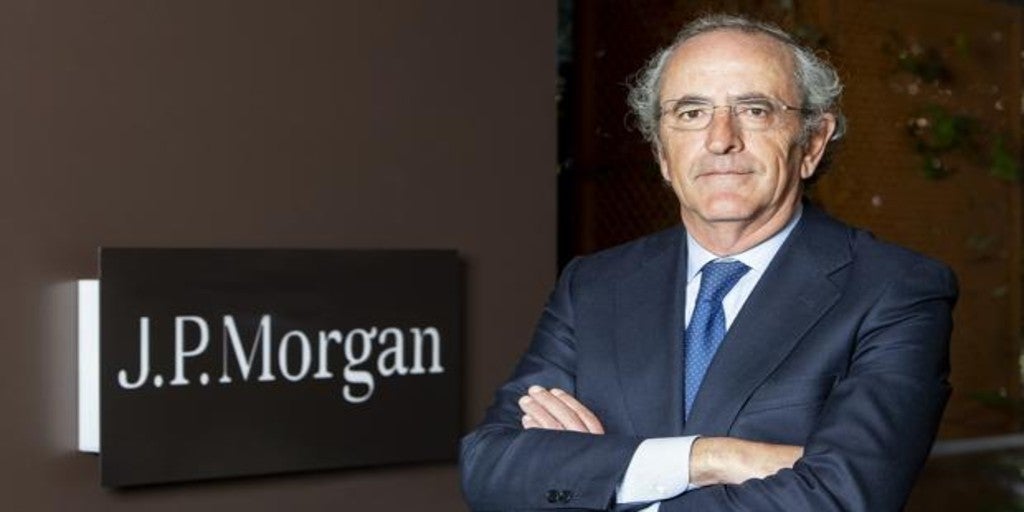 Updated:
save

JP Morgan Asset Management (JPMAM) is the asset management unit of JP Morgan Chase on an international level. It has managed the assets of investors and institutions around the world for more than a century and is one of the largest active management companies in the world, with a managed wealth of $ 2.1 trillion as of June 30, 2020. JPMAM has been present in Spain since 1987 and is one of the leading foreign managers in our country by volume of assets.
It has a wide range of registered funds in the National Securities Market Commission, which invest in different asset classes with different approaches to adapt to each investment need. JPMAM is already present in the world of ETFs, and currently has passive and active management ETFs registered in Spain.
The hallmarks of JPMAM They are the scope of its analysis, excellence in management and the ability to constantly innovate and add value to clients through intellectual capital. Two examples of this are already a reference in our country: the first, the Market Insights program that was launched in Spain more than 10 years ago, aimed at advisers and professionals in the financial sector, which aims to bring investors closer to the complex world of markets in a clear and simple way to facilitate investment decision making.
The second example -initiative born in Spain- is a didactic and dynamic web page, Fund your Future, designed for the advisor to share with their clients and that seeks to raise awareness of the importance of saving and investing in the long term through interactive graphics and clear messages, such as the need to plan financial goals and turn to markets because liquidity is not enough, the convenience of relying on a financial advisor, etc.