A georadar will inspect the tomb of Spain's first fascist in Valencia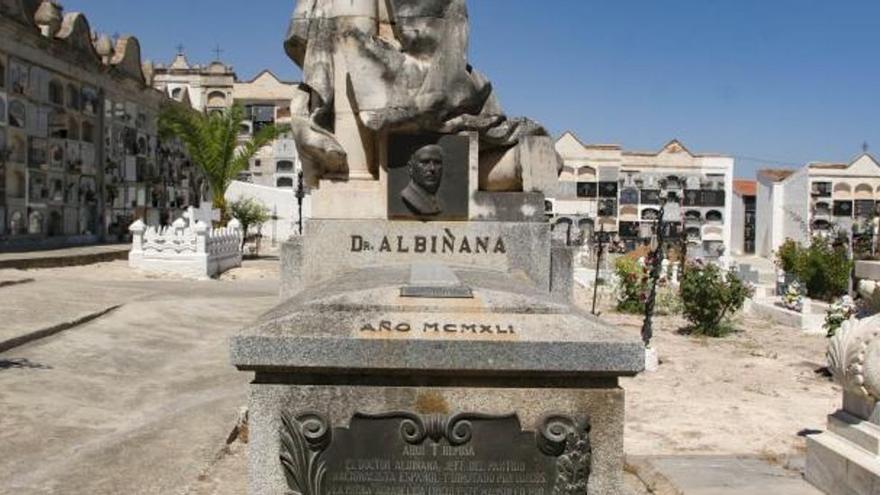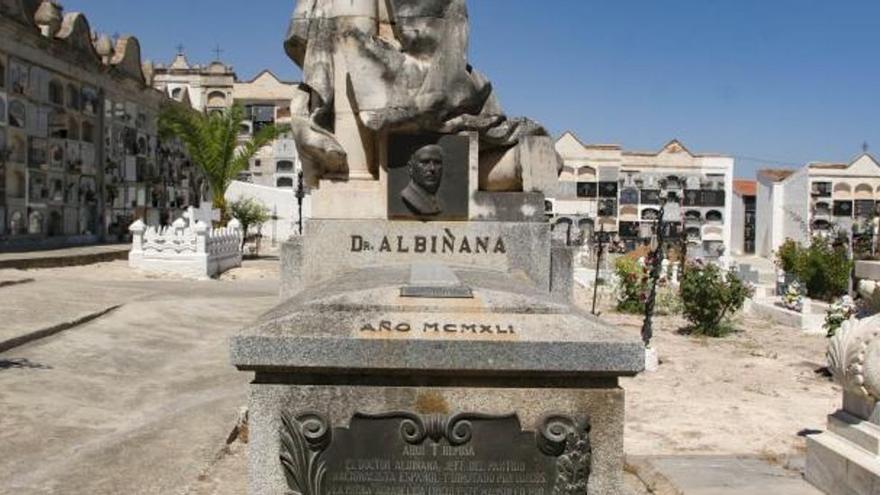 The technicians will analyze the area under the grave with a geo-radar. Relatives of the victims –a lieutenant of the Assault Guard, two mayors, three councilors and three councilors of the Popular Executive Committee– have teamed up to be able to rescue the remains. They believe that they are under the coffin built in stone and have the "ok" from the Ministry of Culture to carry out the study and from the town hall to occupy the land.
Alfredo Barberán is the spokesperson for the families. Yesterday he explained that they have attended two calls for grants, one from the Department of Democratic Memory and another from the Valencia Provincial Council: «We have the project presented and the calls must be resolved. The Ministry has told us that it is better to scale the phases of the project and we have scheduled everything for a duration of two years ».
The work with the radar will last one day and will be paid for by the family members. The cost will be around 1,500 euros and the results will arrive in a month.
His intentions are to capture the entire project in a documentary about what happened, "on the execution of nine people". "We want to explain what happened then. We will also record the prospecting work," Barberán said yesterday. In case of confirming the existence of the remains, their intentions are to dismantle the mausoleum, store it and assemble it again. They think they could start in November 2021.
If identification is achieved, the remains will be placed under a new sculpture, which will replace a stone accompanied by a plaque found in the cemetery: "There is a family that wants their ancestor to rest with his widow, I think the rest will do so under a new sculpture."
"The georadar sometimes fails"
Matías Alonso, coordinator of the Group for the Recovery of Historical Memory, explained that "sometimes the georadar fails, what happens is that it will surely confirm that there was earth movement. It has happened to us in Lliría or Paterna, for example." "The relatives of the reprisals are clear that their bones are there and there is no reason for them to lie, it does not make sense".
Matilde Marín is the mayor of Enguera. Yesterday he confirmed that the first works do have permission: "We must see what comes first. We comply with the law".