A generation that makes failure a source of success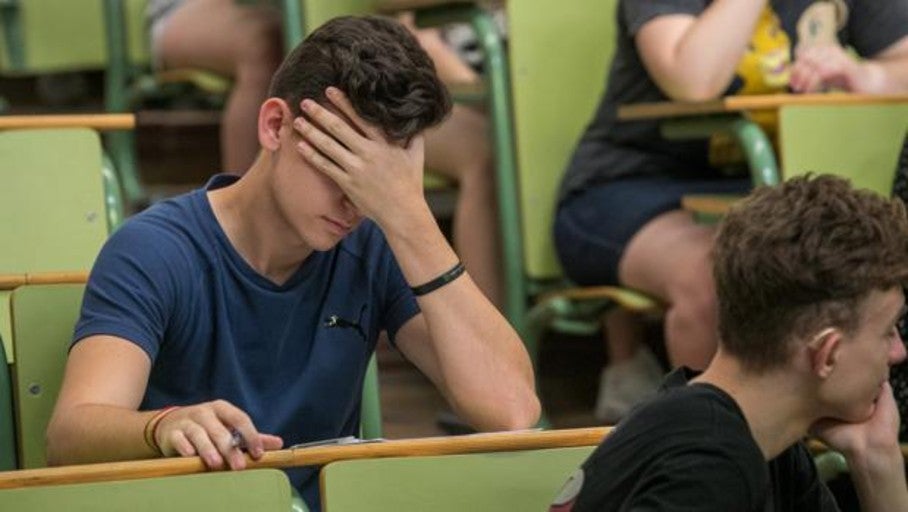 Updated:
Graduation is a memorable moment. It is for the students, who feel that they have completed a training cycle, and it is also for the teachers, who have the feeling that they have fulfilled a mission. However, the first can not stop training, nor the second should settle for seeing a new promotion. Schools have to ask ourselves if we have given these young people the skills and attitudes necessary to face the challenges of their career, invariably sewn to his life trajectory.
As the general director of ESIC Business & Marketing School, I often wonder if we are adequately educating students to manage success and failure, because both circumstances will mark their professional development. Society easily rewards success. The basketball player Michael Jordan He said: "I've failed again and again in my life, that's why I've achieved success." Failure, error and defeat are opportunities to learn, change, detach from prejudices, find new ways and find motivating challenges.
We rightly affirm that we are facing the best prepared generation in our history. But the X and Z generations They also face a very demanding environment. Likewise, the latest unemployment data showed that young people have been the group most expelled from the labor market in the last decade, leaving out 32% of people between 20 and 24 years of age. In addition, if they overcome that barrier and get a job, most likely the remuneration will be less than expected, which hinders their ability to emancipate.
As an educational institution, our first responsibility is to listen to what companies are looking for, in such a way that we can give young people the training they need to access the labor market. We are faced with an uncertain and complex environment in which we do not even know what will be the professions that will mark the future. Therefore, it is important to provide them with tools to adapt quickly, communicate effectively, manage teams, resolve conflicts or negotiate. And, of course, teach them to be resilient.
The «learnability», that is, learning to learn, is fundamental to move in a scenario that mutates very quickly and that, consequently, requires a constant evolution in skills and knowledge. Learning is not only to recycle knowledge, it is also to extract the teachings that life offers us, among which we must not avoid error, frustration, disappointment and failure, because all these nouns are often the Principle of success, joy, excitement and triumph.
We not only have to listen to the markets, but also to the vision that young people have of them. Our students want to work in companies that seek to change the world, that express their purpose and serve it with authenticity. This is the territory of values, which are the foundations that sustain the moral and relational structure of people. All schools, from elementary to higher education, we must not lose sight of the fact that our first task is not to train professionals, but people with the necessary attitudes to ensure coexistence in a diversity environment.
In every act of graduation I feel that our students are ready to "eat the world". Some will get it, others will have to settle for a very small piece. Perhaps a part of society will continue to judge them by the size of the piece they are capable of achieving, but each of them must learn to manage the dimension of their challenge according to their abilities. Our responsibility as educators is to teach them to extend their limits, not to exceed them; to accept the error, not to deny it; and to digest success, not to choke on it.