A friend of Tomás Gimeno "expects the worst" after receiving a farewell message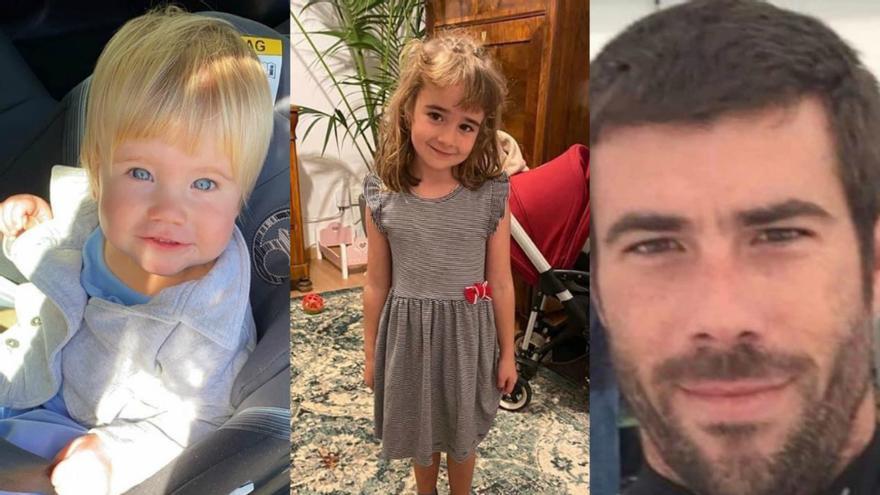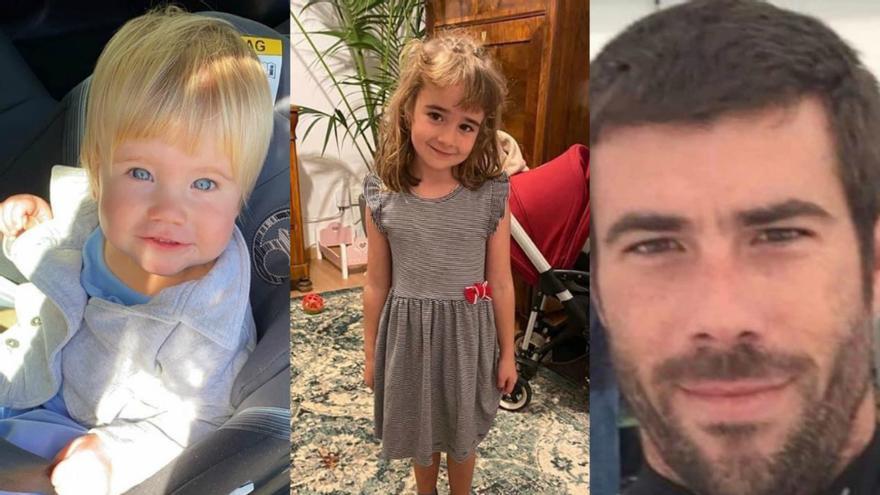 More than two weeks without knowing anything about Anna and Olivia. Exactly, today marks the 18th day of the disappearance in which although the forces of the girls' mother begin to waver, the family has posted a new video of the missing minors in Tenerife on social networks. Many begin to lose hope, like the closest friends of Tomás Gimeno, the father, who "expect the worst".
A event that has gone around the world and on which all the hypotheses are still open by those responsible for the investigation.
According to Telecinco account, two of the father's best friends, Tomás Gimeno, off camera and in anguish, the correspondent for the Mediaset chain on the island spoke and explained that they both received messages from the girls' father before he disappeared with the girls and assured that they were in the port on Wednesday when they found out about the disappearance of the girls from Tenerife and went looking for him on one of their boat.
Both claim that they had received a message from Tomás the night before, which they describe as ambiguous and disconcerting, that it sounded like goodbye and that they sent the Civil Guard to collaborate in the search for Gimeno and the girls. . These are messages that the Civil Guard already has. One of them "He doesn't think this is going to end well, that the worst is expected".
The search does not stop
The search device One more day by land, sea and air continues and not a day goes by in which calls and messages are not received with alleged clues that are investigated by the Civil Guard, once the Government delegate in the Canary Islands, Anselmo Pestana, appealed to citizen collaboration.
The family also asks for collaboration and for this reason it has released several videos and photographs to help find the girls.
Beatriz Zimmerman, the mother of Anna and Olivia, wants the images of her little ones to reach everywhere so that they can be located as soon as possible. At the moment, it is not known where the two sisters are. Neither was Tomás Gimeno, his father, whose whereabouts were unknown since last April 27. The main hypothesis is that he would have taken them and warned his mother that he would never see him or his daughters again.
In these painful circumstances, Beatriz is receiving messages of especially emotional support from many citizens through, among other means, social networks, a channel that the SOS Disappeared association is using to encourage children in Spain to send a special message of affection to the mother of the little ones.