A fortnight of provinces will have new telephone prefixes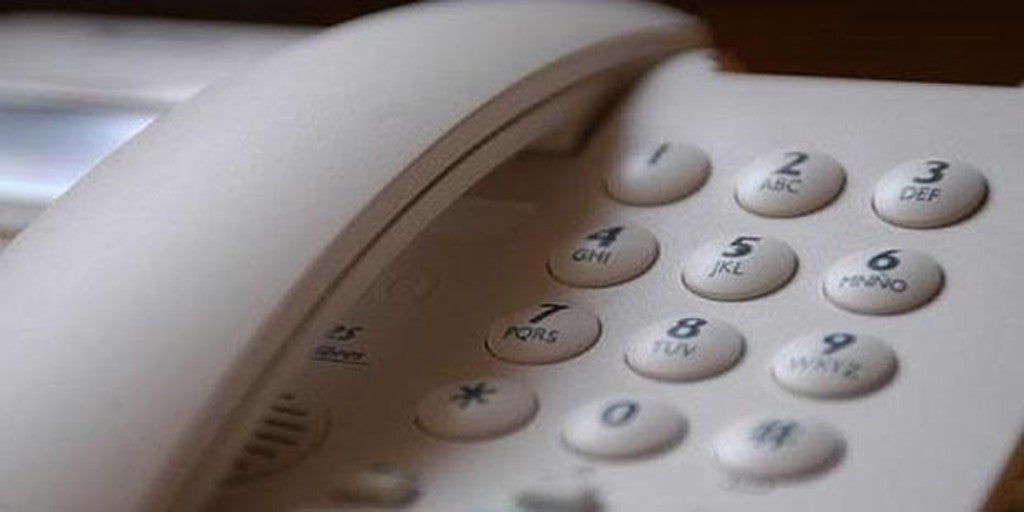 Madrid
Updated:
save

A fortnight of provinces will have new prefixes in the coming weeks telephone what start with 8, because the ones that start with 9 are close to saturation.
These are Alicante, Almería, Cádiz, Cantabria, Ciudad Real, Huelva, Jaén, Lleida, Lugo, Madrid, Málaga, Navarra, Salamanca, Seville and Valencia, as reported by the National Markets and Competition Commission (CNMC). As it has been used for years in other provinces, the numbers may start with 8 in Madrid (prefix 815), Lugo (882), Salamanca (823) and Valencia (860).
Calls to landlines can start with 865 in Alicante; 850 in Almería; 842 in Cantabria; 826 in Ciudad Real; 848 in Navarra or 854 in Seville.
The new provincial codes proposed to attribute the Secretary of State for Telecommunications and Digital Infrastructures would come into force when this body approves and publishes the corresponding Resolution in the BOE.
From that moment on, the new numbering would be available for operators to request their assignment from the CNMC. All Spanish provinces have fixed telephone numbers with 9 digits and almost all prefixes begin with 9 followed by another eight digits, although it is increasingly common for them to begin with 8.
The CNMC value this numbering attribution proposal after this summer alerted to the risk of exhaustion of numbers starting with 9, which are 85% occupied.