A food that does not harm the planet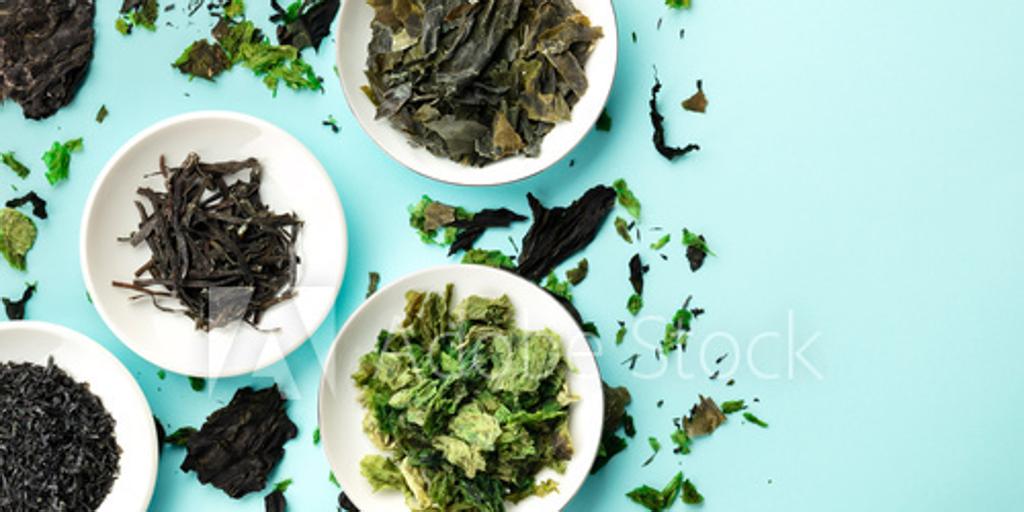 MADRID
Updated:
save

Our eating habits and the industry that satisfies our hunger are damaging the planet terribly. A third of the food produced worldwide ends up in the trash and its treatment causes 8 percent of the greenhouse gases, responsible for global warming. This is such a large amount that, if we consider food waste as a country, its emissions would only be exceeded by those of the United States and China, according to United Nations data.
But, in addition, the animals we use to make meat or milk also contribute to this scourge, being responsible for more emissions than air traffic. Not to mention the agricultural sector that, to produce the vegetables and fruits of our diet, it needs to make 70 percent of the global consumption of drinking water.

However, more and more people are aware of the prejudices that our diet high in meat consumption is causing the whole planet and advocate adopting more sustainable practices on a personal level, but also in the field of agriculture and the production of foods.
A trend for the future. This is a trend that is gaining traction and that can be an interesting investment theme for the future, as identified by the asset manager AXAIM (which implements these ideas in its product AXA WF clean Economy).
"Food consumption trends have begun to evolve as consumers, governments and companies have become more aware of the impact of unsustainable food production. In recent years, we have seen more and more consumers switch to vegan, vegetarian or "flexitarian" diets in an attempt to reduce their meat consumption. This has caused 70 percent of the population to have reduced the meat they eat, "writes Amanda O'Toole, manager of AXAIM, in a report.
In this context, the vegetarian food market is growing exponentially and is expected to reach a size of 5.2 billion dollars this year.
Some companies have already begun to take advantage of these good prospects in the stock market. This is the case of Beyond Meet, manufacturer of meat substitutes of plant origin, which opened in the bag last May at $ 66 and currently exceeds 100.
Likewise, another company that must be tracked in this regard (although it has not yet gone public) is Mosa Meats, which this year will be able to sell artificially produced meat in the laboratory through cells at reduced prices ( ten dollars a portion).
Another area with potential are fair trade products, which reached $ 9.2 billion in 2017 given the growing concern of consumers to acquire responsible food, that does not contribute to destroy the habitat of orangutans or that respects the rights of producers, to give two examples.
We will eat seaweed. Finally, another area identified by AXA IM is that of food made from algae, which has the additional attraction of being an important source of protein, of growing at a rate ten times higher than terrestrial plants and of not needing fresh water to their production. The market for products made with these vegetables is expected to scale up to $ 5.2 billion in 2023.